China's iFood Now Sells Meatball NFTs
2 min read
Ele.me, considered the Ifood of China and owned by Alibaba, announced the launch of its first non-fungible tokens (NFTs) of traditional Chinese food, the Hangzhou Cod Meatballs.
China's iFood Now Sells Meatball NFTs
For the issuance of the NFTs, the food delivery giant partnered with the Hangzhou Municipal Bureau of Commerce. The idea is to promote local food and culture.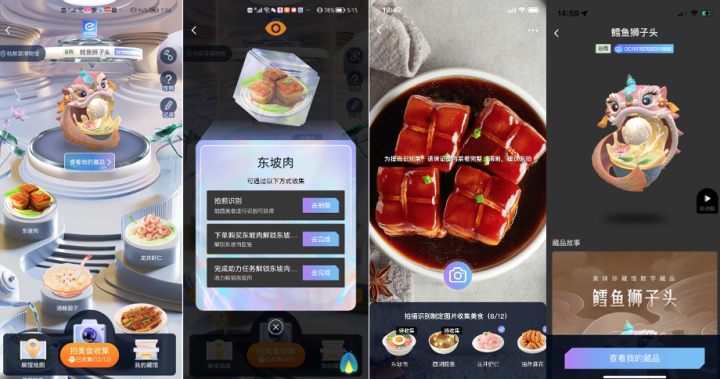 According to the company, users can claim the NFTs by submitting a series of original photos of traditional Hangzhou dishes. Ele.me's NFTs are non-transferable, a measure implemented to meet the requirements of China's banking and financial self-regulatory bodies.
In addition, Ele.me NFTs cannot be traded on the secondary market or transferred to other wallets.
As with many technology products, China has its own rules for the NFT market. Among other things, the government determines that the issuance of NFTs can only be done on the government blockchain, the BSN, which is a network created and controlled by the Chinese government.
The difference between the Chinese service and traditional NFTs is already in the name. After all, in China NFTs are called BSN-Distributed Digital Certificate (BSN-DDC). That is, the term Distributed Digital Certificate that aims to unlink the network from names such as NFT, blockchain and others associated with cryptocurrencies.
DDC provides application programming interfaces for companies or individuals. In this way, it allows them to create their own applications to manage NFTs.
In addition, the platform allows these entities to trade the tokens generated in the DDC. But in this case, only Chinese yuan can be used for purchases and service fees.
Although China sets restrictions on the use of cryptocurrencies and NFTs, the country recognizes the potential of blockchain technology. The digital yuan and the DDC are proof of this.
NFT digital owls Moonbirds go on sale – will they overcome the legendary monkeys?