CIO SkyBridge: BTC and ETH will become the main store of value
1 min read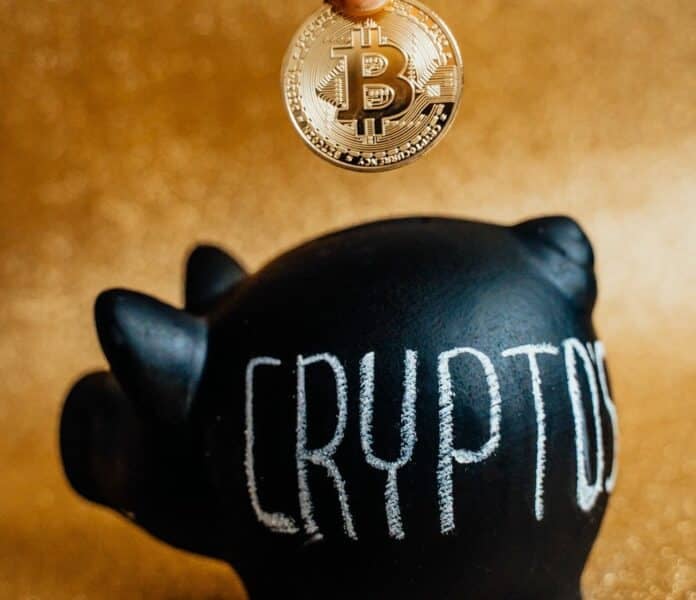 SkyBridge Capitel's chief investment officer, Troy Gayeski, considers cryptocurrencies to be very groundbreaking and believes they will become the main store of value in the next few years. What else did Gayeski say?
Store of value
SkyBridge Capital's CIO, Troy Gayeski, said in a recent interview with the news portal Bloomberg that he highly appreciated BTC and emphasized its benefits. However, according to him, SkyBridge does not only invest in BTC, but also in Ethereum.
Gayeski said that in the future, these two digital assets will be the most preferred options for preserving value. SkyBridge Capital, chief investment officer, said BTC would eventually become the market leader in transactions.
Troy Gayeski also analyzed BTC in the interview. According to him, bitcoins are preparing for shock. He stated:
"On-chain data basically tells us that many significant holders are re-accumulating from those who entered the market last year, and BTC is preparing for some kind of shock very similar to what we had last October and November. We think the Risk-Reward ratio is skewed again. "
SkyBridge Capital launched a BTC fund late last year. Gayeski said the company was forced to cut its positions due to falling prices and invested part of its capital in the second largest cryptocurrency in the world.
Conclusion
Troy Gayeski is one of the other big supporters of cryptocurrencies who believe in their future.