Director of Galaxy Digital: While China is selling, the US is buying back
2 min read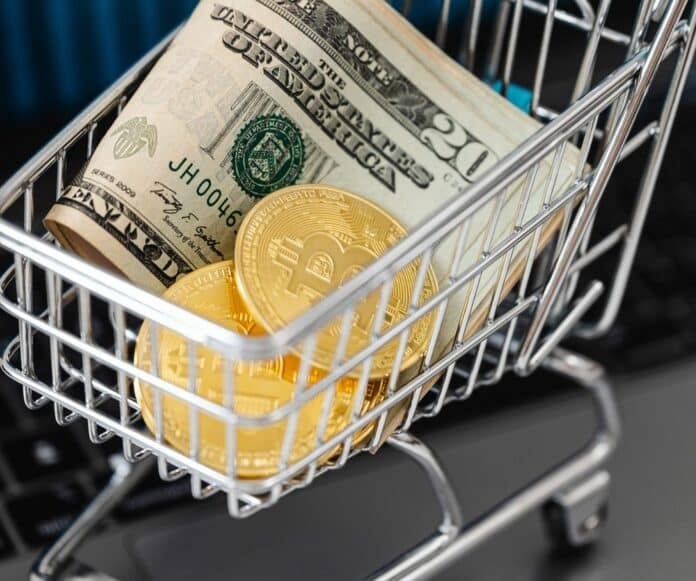 China has long been home to cryptocurrencies. Reports in early 2021 confirm that China hosted approximately 75 percent of the world's BTC hashrate, a true superpower.

Recently, however, the situation has changed radically, and this Asian country has embarked on a war against the cryptocurrency industry, trying to wipe out all incipient cryptocurrency startups. Major mining companies, including BTC.top, Bitman and Hubobi, have been shut down and mining operations in the provinces have been halted under the banner of the fight for the environment. Sichuan and others.
However, what really forced Chinese miners and traders to sell their Bitcoin was a ban on cryptocurrencies in the country, when on June 21, China's central bank ordered a number of leading banks and payment companies to stop providing services to cryptocurrency businesses. Although these events have caused a slump in the short term, many investors, on the other hand, believe that it will benefit the cryptocurrency market in the long run. BTC was far too concentrated around China, which was a problem for the cryptocurrency, where one of its key aspects is decentralization.
US investors are buying Bitcoin back
Regardless of what resulted in the recent sale of bitcoins, we can say that US investors are buying. Galaxy Digital CEO Mike Novogratz, who appeared on CNBC's Squawk Box, said that while Asian traders are selling their BTCs, American investors are buying them back. He also mentioned that the current trend of the BTC is a consequence of recent events and it is only a matter of time before the next rally starts on BTC. In the Novogratz program he stated:

"We are consolidating between $ 30,000 and $ 35,000 here. We see that Asia is selling and the US is buying back. China has declared war on cryptocurrencies as part of this wider Cold War, which we are getting into, and we must first spend the situation properly. "
Novogratz, one of the BTC maximalists and a longtime cryptocurrency enthusiast, pointed out in particular that it simply takes some time for traders or hedge funds to turn to BTC in an effort to create a more diverse portfolio.
"There are a lot of owned assets correlated with other assets, right? So if you are a hedge fund and you receive strikes in the area of ​​interest rates, shares, oil, you will probably sell part of your positions in cryptocurrencies. It takes a while to build a more diverse investor base. "
Conclusion
The market situation has changed and now forces need to be consolidated and regrouped. We have been moving only sideways for more than 50 days. Will the move come up, or will we look at lower price levels? We'll see, anyway, in the long run I'm still bullish and I expect six-digit USD prices.