French Financial Authority Publishes Potential Crypto Regulation Proposals
2 min read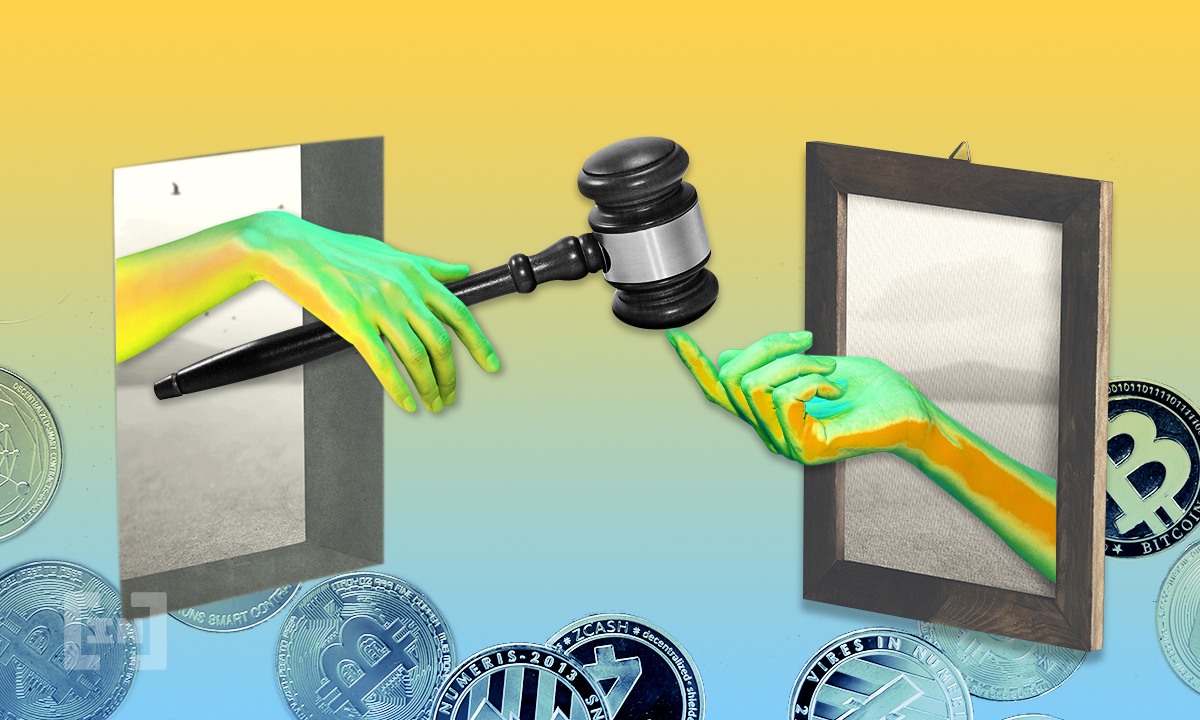 The French stock market regulator has published a series of proposals asking for more supervision and regulation that could affect the crypto market.
France's stock market regulator, the Autorité des marchés financiers (AMF), has put forward new proposals that could result in more oversight authority for the crypto market. The organization published a notice on July 13, saying that it had published main proposals as part of the European Commission's consultation on supervisory convergence.
The proposals offer a broad take on what the AMF would like to do in terms of supervision and regulation, but crypto could form a significant part of the change. It described the aim of the proposal as allowing the European Securities and Markets Authority (ESMA) "a greater role in order to achieve harmonized, unified supervision, ensuring a level playing field while minimizing the possibility of regulatory arbitrage."
It lists four major action points in its suggestion for creating a level playing field for all market participants and minimizing regulatory arbitrage. One of these is centralized supervision within ESMA for new unregulated activities and "of certain categories of entities and activities on account of their cross-border nature, or their significant or systemic impact." This could perhaps be the cryptocurrency market that it's referring to, but the example listed in the notice is European clearinghouses.
Of course, none of this explicitly indicates that European agencies are considering changes to rein in the crypto market. But given the general earnestness with which governments are now reviewing the crypto market, it wouldn't be out of the realm of possibility that European agencies are upping their game.
Earlier this year, in June, the AMF amended its general regulation and updated its policy in a bid to strengthen its Anti-money laundering and its counter-terrorism financing framework. It also, like the U.K.'s Financial Conduct Authority, warned the public about the crypto market, but the AMF specifically mentioned crypto derivative platforms.
Europe looking to regulate crypto market
Alongside the U.S., U.K., Canada, South Korea, Japan, and China, the EU's members are now working on how to impose regulation on the crypto market. The market has gained enough traction and pull from prominent investors that authorities have no choice but to begin addressing oversight issues. The European Central Bank's Christine Lagarde has called for global regulation of BTC.
Like those countries, European authorities are looking at major exchanges, of which Binance is one of the highest priority targets. When it comes to each individual country, the rules vary quite differently depending on the nation.
European regulators are reportedly reviewing stock tokens on Binance for a potential breach of securities rules. Binance argued that stock tokens don't need a prospectus. The exchange also had to suspend payments for major European payments network SEPA, citing events beyond its control.
The post French Financial Authority Publishes Potential Crypto Regulation Proposals appeared first on BeInCrypto.