Uniswap DeFi Fund Raises Questions After $10M UNI Token Dump
2 min read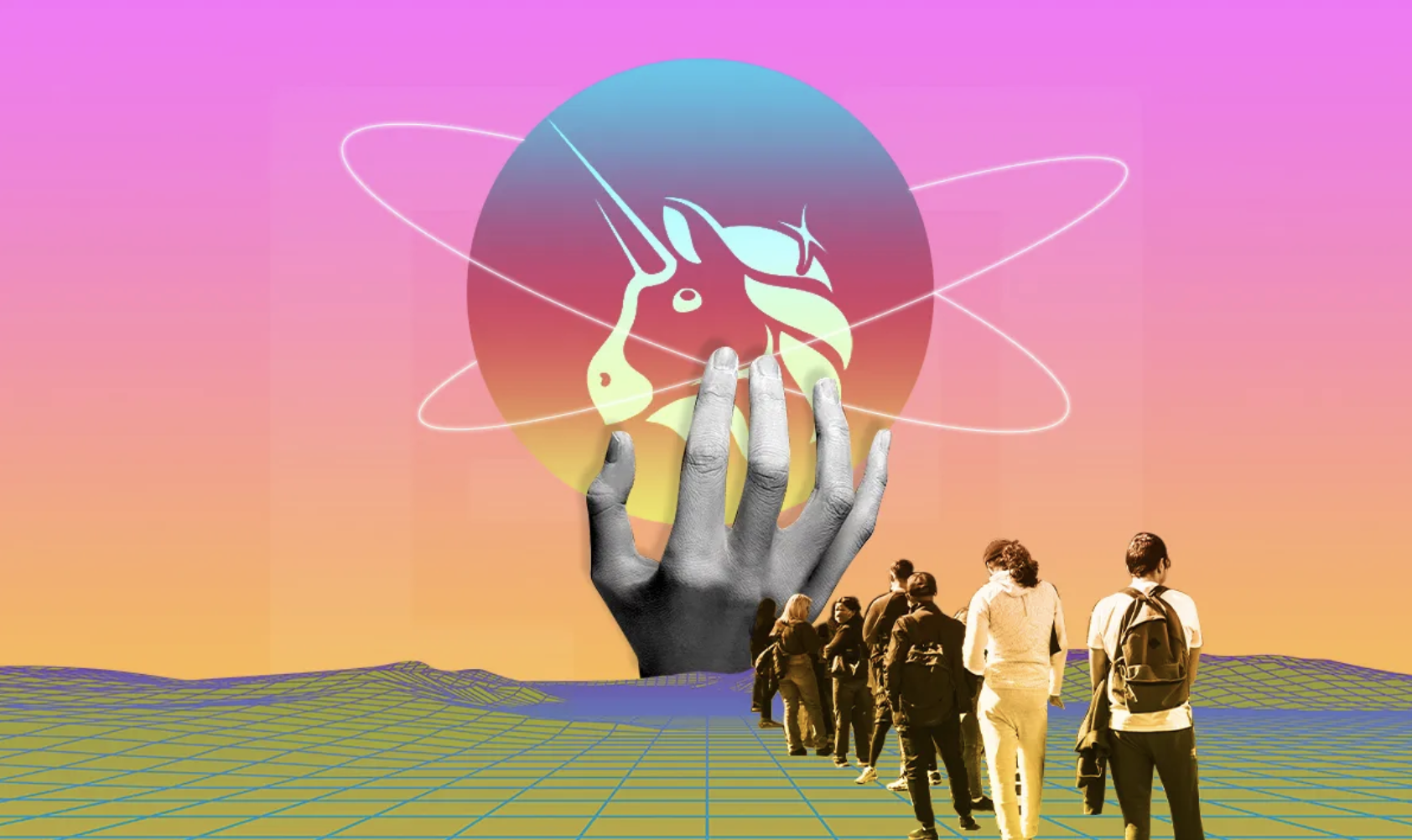 Another round of controversy has arisen over the decisive Uniswap DeFi Education Fund as half of the donated tokens have been liquidated into stablecoins.
On July 13, the Fund tweeted that it had sold 500,000 UNI tokens for $10.2 million in USDC in order to further funding efforts for the incentive.
However, Uniswap had previously stated that it would gradually liquidate the one million UNI tokens over the next four to five years.
The shenanigans have stirred the pot again as researcher Igor Igamberdiev revealed that Uniswap insiders may have dumped tokens just prior to the big fund sale.
Larry Sukernik, one of the multi-signatories behind the Education Fund, defended his sale of 2,612 UNI for 50,000 USDC stating it came from a grant he'd only received a few weeks earlier.
Controversy deepens
In May, the Harvard Law Blockchain and Fintech Initiative (HLBFI) launched a Uniswap governance proposal for the creation of the fund and an allocation of 1-1.5 million UNI to support educational initiatives and lobbying for the DeFi sector.
Earlier this month, the vote was approved and the UNI tokens were transferred into the DeFi Education Fund.
The proposal was mired with controversy back then when industry observers and UNI holders pointed out that the votes were controlled by whales and VC investors who held the most tokens (including HLBFI itself).
DeFi Watch's Chris Blec, who has been very outspoken regarding the centralization of such projects, posted a demand for transparency on the Uniswap governance forum posing critical questions.
"The DeFi Education Fund committee members, the Uniswap core team and its investors (including a16z) have refused to answer any specific questions posed to them about the fund's origins, who came up with the idea, how future policy will be derived, and more."
Blec also questioned the Sukernik sale adding "Why did a Fund committee member sell 2,612 UNI just a few hours ahead of the 500k UNI sale?"
UNI prices dump 11%
Unsurprisingly, Uniswap's native token took a dive, even dropping out of the top ten by market cap as the news spread. UNI dropped 11% from an intraday high of $19.63 to bottom out at $17.51 on July 14.
The DEX governance token has now lost 21% over the past week and is down 60% from its all-time high of $45 on May 3.
The post Uniswap DeFi Fund Raises Questions After $10M UNI Token Dump appeared first on BeInCrypto.