Kakao's Ground X Becomes Supplier for Bank of Korea's CBDC Pilot
1 min read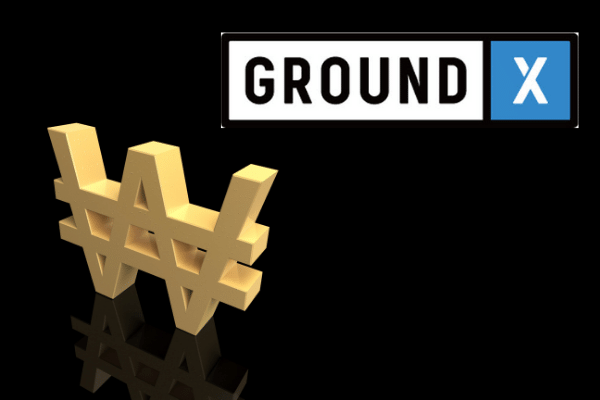 Kakao Corp's blockchain subsidiary, Ground X, has just partnered with the Bank of Korea (BoK) to become the supplier for the central bank's CBDC pilot.
The deal is set to be closed by the end of July before the pilot starts next month.
The BoK made a public announcement in May calling out for businesses that are interested in a 10-month partnership deal as a supplier to develop its digital won.
Prior to this, Ground X competed with Naver's affiliate Line Plus and SK Group's IT services provider SK C&C for the position.
A total of $4.4 million has been allocated to the pilot program alone, according to the BoK.
Back in March, Seoul-based Shinhan bank announced that a blockchain-based platform for a potential digital won has been built. Shinhan joined Klaytn's governance council so that it can partake in the platform's blockchain operation and develop some Klaytn-based digital services for the country's fintech ecosystem.
The post Kakao's Ground X Becomes Supplier for Bank of Korea's CBDC Pilot appeared first on SuperCryptoNews.