New Users Swarm Into KuCoin With Accumulated Volume Over $400 Billion
1 min read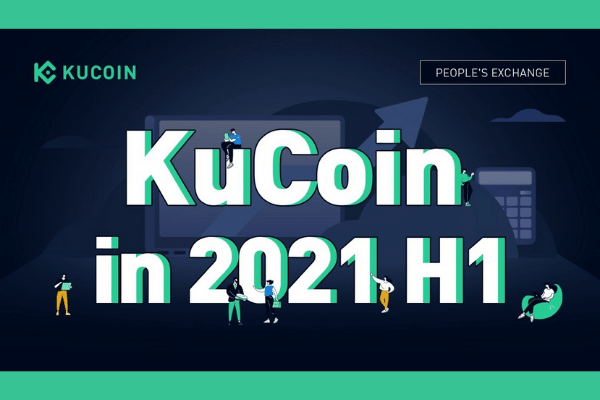 As of late, KuCoin has been attracting hordes of new users. The total number of new users exceeded two million in Q2 2021, with the highest recorded quarterly growth of 1,144%.
KuCoin has executed 810 million transactions to date and has accumulated $400 billion in transaction volume. The average daily trading volume has climbed up by 791% over the past year, currently standing at $4.3 billion.
There has also been a sharp increase in the number of mobile users, with the number of installs experiencing a growth of 755% in comparison to 2020. The app was installed 1.07 million times in Q2 2021. 54% of the traders are using the mobile app, surpassing the numbers of web users for the first time.
It is speculated that the rising demand for payment services among merchants across the globe, as well as the increasing use of mobile and contactless payments, has made the mobile app all the more popular.
The gender distribution among crypto traders is becoming even more levelled, as the number of women using the platform grew three times larger in the past six months. A year ago, the crypto trading scene was predominantly male — with males accounting for 88% while female only accounted for 12% of the share. Now, 38% of KuCoin users are women.
The post New Users Swarm Into KuCoin With Accumulated Volume Over $400 Billion appeared first on SuperCryptoNews.