NFT Home 'Mars House' Purchased for Over $500,000
2 min read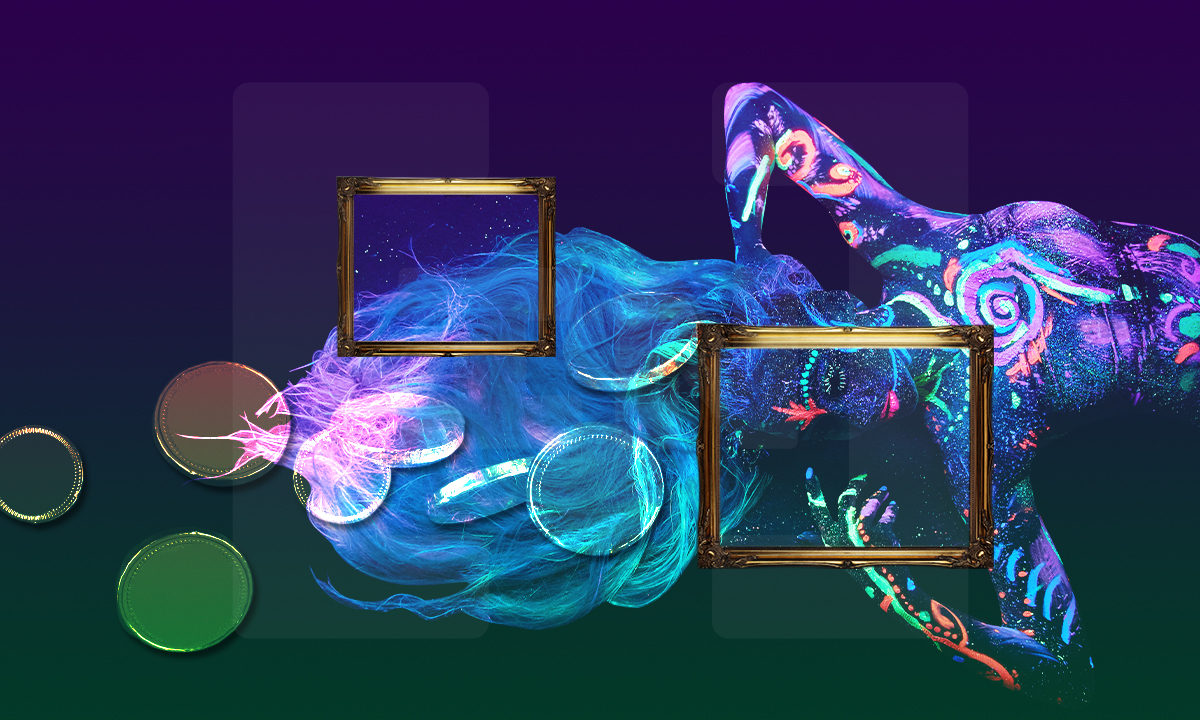 SuperRare records another jaw-dropping NFT purchase. A user splurged over $500,000 to acquire a glass-themed house.
Non-fungible tokens (NFTs) continue to grab headlines in the world of crypto and beyond. There's massive attention and demand for them, and it seems to be on an upward trajectory. Enthusiasts continue to splurge millions of dollars to acquire NFTs in a trend that seems to have no end.
An NFT aficionado just purchased a virtual real estate asset for $512,712. The user completed the mega purchase on authentic digital art marketplace, SuperRare.
The Toronto-based buyer received 3D clips and files for his acquisition. With the files, he can upload the home on metaverse. He can also recreate the property in the actual world.
Krista Kim designed the property called "Mars House" during the quarantine. According to a press release on SuperRare, a desire to promote wellbeing through meditative design inspired Kim. An excerpt from the press release reads:  
"Kim ventured into NFTs while exploring meditative design during quarantine; her hope was to use the influx of digital life as an opportunity to promote wellbeing. Comprised entirely of light, the visual effects of her crypto-home are meant to omit a zen, healing atmosphere."
Kim had a few words to share on the possibility of recreating the NFT in the real world:
"Everyone should install an LED wall in their house for NFT art. This is the future, and Mars House demonstrates the beauty of that possibility."
Spike in NFT interest
An Axie Infinity gamer set the record for the priciest virtual real estate property in February. The user doled out $1.5 million in ETH to purchase nine Genesis plots .
Since then, a slew of mammoth purchases has followed suit. Beeple's digital art broke the record for the most expensive NFT, selling for over $69 million.
Celebrities have also hopped on the NFT train. Canadian musician, The Weeknd is the latest to do so. He announced the sale of his NFT on March 31. Legendary rapper Snoop Dogg also recently released his first NFT collection.
The post NFT Home 'Mars House' Purchased for Over $500,000 appeared first on BeInCrypto.