Ozzy Osbourne's NFT Collection sells out in just 6 minutes
2 min read
The NFT collection Crypto Batz, created by the legendary singer of heavy metal Ozzy Osbourne, began its sales on Thursday (20). And the success of the collection was such that the NFTs sold out in exactly six minutes.
Ozzy Osbourne's NFT Collection sells out in just 6 minutes
According to Crypto Batz's official profile on twitter, the issuance of the NFTs started at 11:31 am. Then the tokens were released on the platform OpenSea for sale. By 11:37 am, all copies had been sold.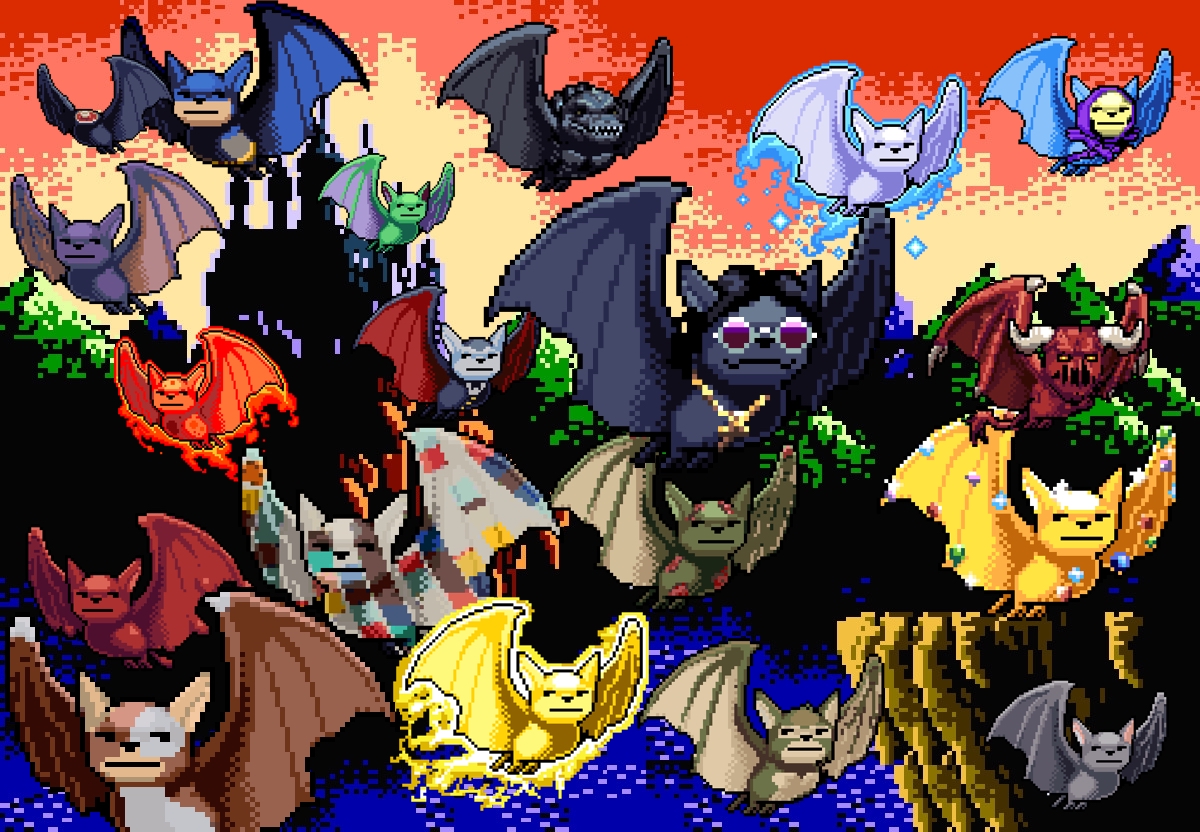 The NFTs auction started at 1.666 Ether and every minute the price dropped by 0.006525 ETH. This reduction occurred until the price reached 0.1 ETH or sales were exhausted. However, the most expensive NFTs are already trading at more than 20 ETH.
The average volume traded in the collection is 7,700 ETH. The Crypto Batz amass a collection of 9,666, each representing a different type of bat.
Bats and monkeys?
On Wednesday (19), Crypto Batz revealed an unusual announcement: bat NFTs will have the ability to "bite" characters from other collections. The new feature is called Mutant Batz and was announced in a video on Twitter.
MutantBatz coming soon…@cryptoadzNFT @CyberKongz @alienfrens and @RealSupDucks @BoredApeYC pic.twitter.com/VWSWOlGwNT

— CryptoBatz (@CryptoBatzNFT) January 19, 2022
In the animation, a bat appears biting a monkey from the Bored Ape NFTs collection. Then the monkey gains wings and becomes a hybrid between primate and bat.
According to Crypto Batz, this skill will allow the creation of new NFTs. By "biting" other tokens, hybrid and unique NFTs are created. Each owner of a Crypto Batz will be able to "bite" another NFT and receive that hybrid.
The functionality of creating hybrids is unprecedented in this market, but aroused suspicion. After all, what if the bats go out, go around biting other tokens and create unlimited collections? To mitigate this effect, the Crypto Batz team stated that each bat will only be able to bite one NFT.
An NFT that has been bitten once cannot be bitten again. Once that happens, the hybrid will have characteristics of both collections.
The functionality, in addition to being innovative, serves as a fair tribute to Osbourne, who became famous as the lead singer of the band Black Sabbath. In 1982, the singer bit off a bat's head during a concert, earning him a trademark and the nickname "Prince of Darkness".
Metaverses Genesis Worlds, Gods Unchained and Heroes Chained announce news