Professional Skateboarder Tony Hawk Admits to Buying BTC in 2012
2 min read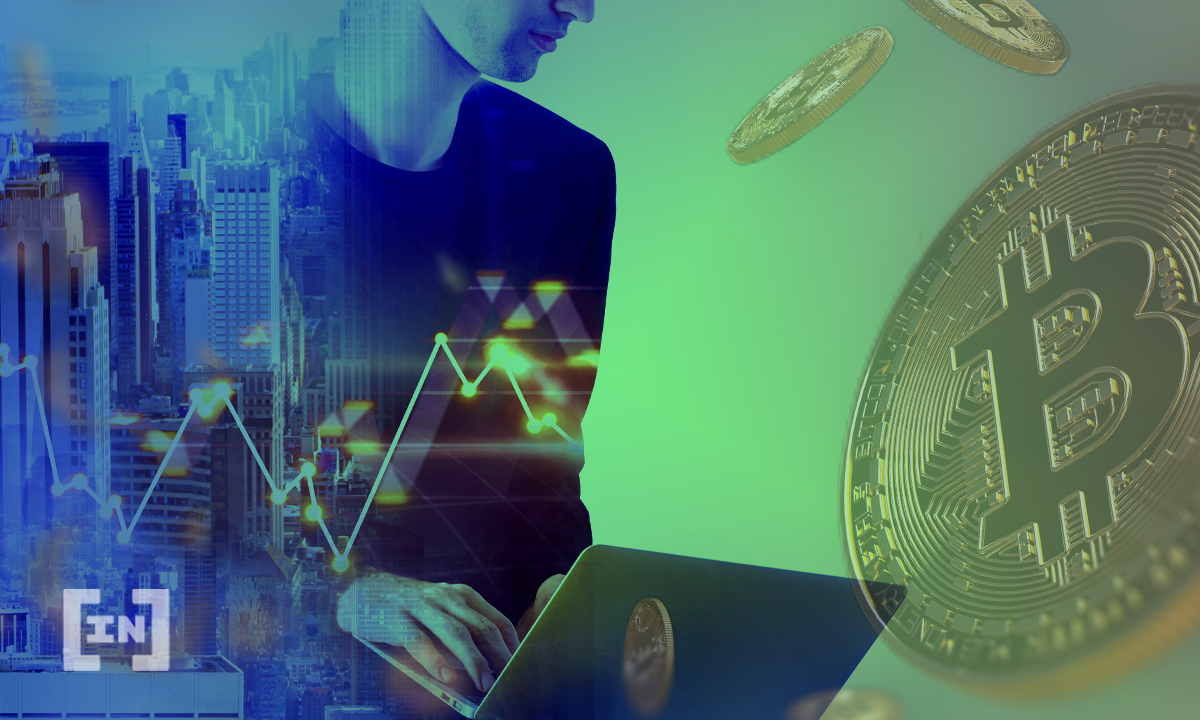 Professional skateboarder Tony Hawk announced that he had first purchased BTC in 2012 after discovering how it worked on Silk Road
The skateboarding legend was speaking at the BTC 2021 conference in Miami this weekend. Hawk spoke about his personal experience with digital currencies in a fireside chat titled "Countercultures Go Mainstream."
The conversation was related to skateboarding and how cryptocurrencies are similar in terms of cultural adoption.
Hawk commented on the topic, saying "If you're doing something you truly love, you're not truly working." He related this comment to crypto, "If you're working in some sort of BTC facet or world, and you're enjoying what you're doing, I think you should stick with it."
Hawk compared the slow rise in skateboarding popularity to that of the crypto market, saying that BTC had risen in popularity much faster than skateboarding had.
Hawk's first BTC purchase
Hawk also admitted that he had first purchased BTC in 2012 when seeing how efficient the crypto was as a payment option on the now defunct Silk Road. Silk Road was the primary website used for predominantly illicit transactions using BTC. The website processed over $200 million worth of transactions between over 115,000 buyers before the website was shut down.  
The skateboarder spoke about how BTC grabbed his attention as a means of exchange, saying "it was very fast and international. For me, it was the future of finance." Hawk then "immediately searched: How can I buy BTC."
The skateboarding legend did admit that he had not sold any BTC as of yet, but had in fact donated up to four BTC to a charity organization in 2012. "I wish I held to that, though" he commented.
Tony Hawk NFTs
The famous skateboarder has also dabbled in the non-fungible token (NFT) space. Hawk had previously announced that he would be selling his ollie 540 trick video as an NFT on the Ethernity Chain platform. 
The post Professional Skateboarder Tony Hawk Admits to Buying BTC in 2012 appeared first on BeInCrypto.