US Securities and Exchange Commission in need of explanation after email leak
2 min read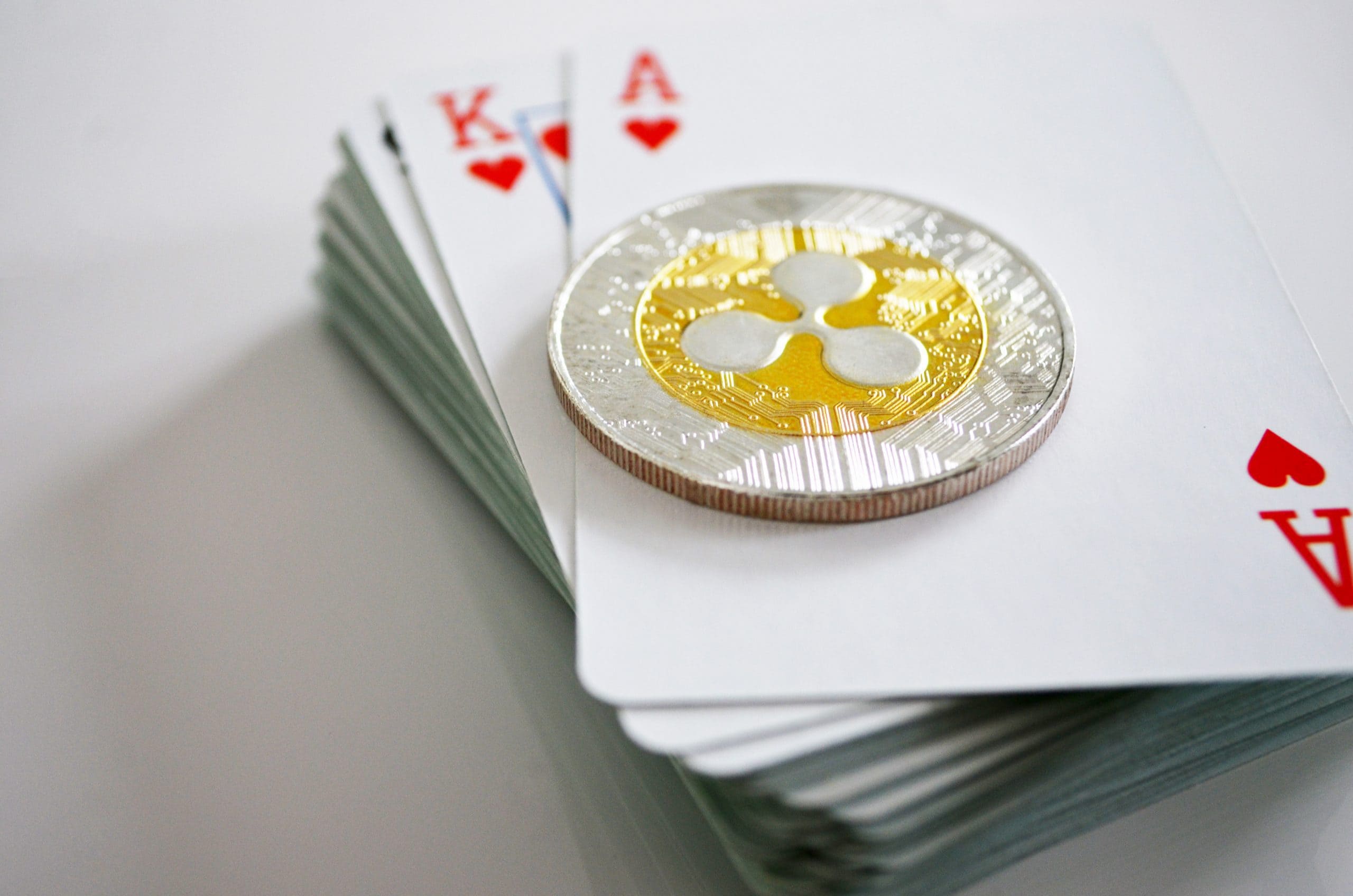 The legal battle between Ripple and the SEC is dragging on. Now an email from the authority appears, which raises new questions.
In an ongoing legal dispute, the US Securities and Exchange Commission (SEC) accuses Ripple of having sold non-registered securities (security tokens) with XRP. The most recent line of argument by the accused company is that the SEC has not assessed XRP at all for years. In addition, employees of the authority themselves have invested in XRP. Now that the documents have been published, things are getting tight again for the Securities and Exchange Commission. Because according to media reports An email testifies that the SEC never established rules internally against holding or trading the cryptocurrency.
Our Ethics Office maintains the Prohibited Holdings List, which relates to securities covered by 5 CFR 4401.102 (c) (1). BTC, ETH and XRP never appeared on this list,
it says in the email.
Is the SEC acting in its own interest in the Ripple case?
The disclosure came in connection with the question of whether the SEC is required to disclose internal considerations about crypto-security classifications. In addition to evaluations of XRP, this also includes those of BTC and ETH. The responsible judge, Netburn, will carry out a closed-circuit review. This issue is of critical importance as neither BTC nor ETH have been classified as securities by the SEC. But when it comes to Ripple, the authority insists precisely: that XRP should be a security. In addition, the SEC has not designated XRP as such in its rules against the holding of securities.
However, it appears that the Securities and Exchange Commission has expanded its jurisdiction without scrutiny by Congress or judicial interpretation. A very old law from 1933 has been extended to new circumstances. That law states that the SEC's jurisdiction is limited to stocks only. An extension must require a legislative act by Congress, which was not done in the case of Ripple. It is clear that the entire system of power balances will collapse if the SEC can represent its own interests in its decisions and influence the market price to its tradable advantage.
The core question behind this whole exposure is why the SEC should be empowered to play the enforcement role in the dispute with Ripple if it would benefit from its own decision. This lack of separation raises considerable doubts as to whether the SEC is even suitable for regulating cryptocurrencies.