FTX token pumps 46 percent in just seven days – LedgerX is bought out
3 min read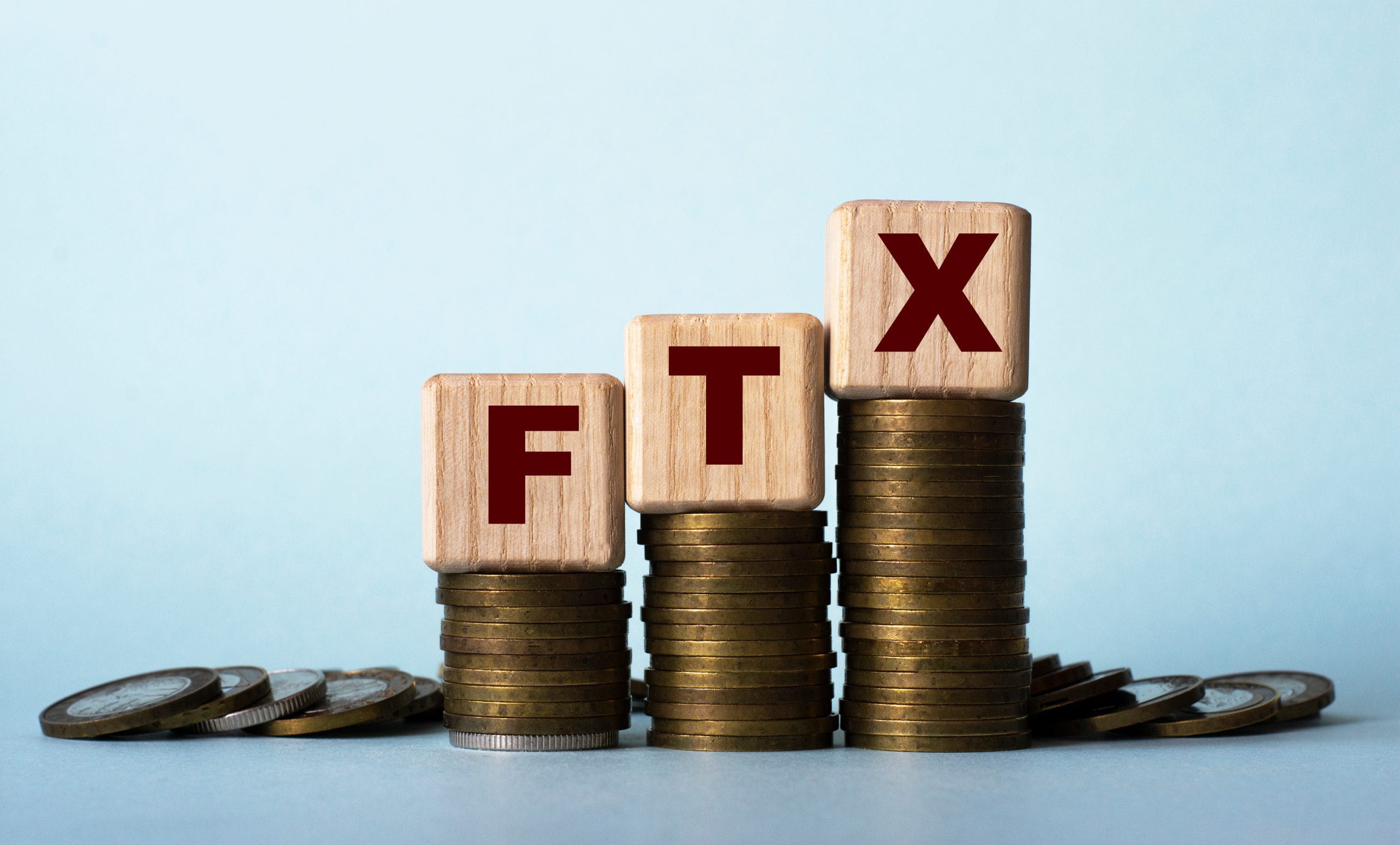 FTX buys LedgerX. This news caused a sensation among investors – the price exploded. The FTX token is 16 percent plus since yesterday and nearly 50% in two days. Will the crypto exchange soon compete with Coinbase or Binance?
On August 31, the crypto exchange announced that they bought the LedgerX company – not to be confused with the hardware manufacturer Ledger. LedgerX offers its customers options and futures on cryptocurrencies – which FTX is already doing. By acquiring LedgerX, FTX CFTC aims to offer regulated cryptocurrency derivatives in the US market. Due to the announcement, investors were in a frenzy and bought the order books empty: The price of the FTX token shot up 32 percent within 24 hours. The token has achieved an impressive price increase of over 46 percent over the past seven days. But it also looks golden for FTX token owners on a monthly basis – the price has risen by a full 83.95 percent during this time. This makes the FTX token one of the top performers on the crypto market. The last price fireworks set a new all-time high of 70 US dollars on September 2.
The US crypto exchange FTX began as a bold idea by two young men: Sam Bankman-Fried and Gary Wang. Both were dissatisfied with the range of crypto exchanges at the time and did the only logical thing: They founded their own. Today, three years after it was founded, is Sam Bankman-Fried Multi-billionaire and the founded BTC exchange is one of the largest in the world.
FTX expands its partnerships
Meanwhile, FTX's list of partnerships is getting longer and more prestigious. The US BTC exchange FTX only announced towards the end of June that it was able to land two new partnerships in the sports industry. Crypto exchanges enjoy many benefits by supporting sports teams. Because through sports events, the company's own services are presented to a wide audience and thus well marketed.
In one partnership, FTX was able to win over the professional league baseball association "Major League Baseball" (MLB). The second alliance was also able to inspire many crypto enthusiasts in the United States: a partnership with Tom Brady. Not only was Tom Brady able to fight for the Superbowl with the Tampa Bay Buccaneers in 2021, he also declares himself a BTC fan on Twitter. He does this in the manner of long-established crypto advocates – his profile picture is a portrait of himself Laser eyes.