09.07.21 Technical analysis of Altcoin Index
2 min read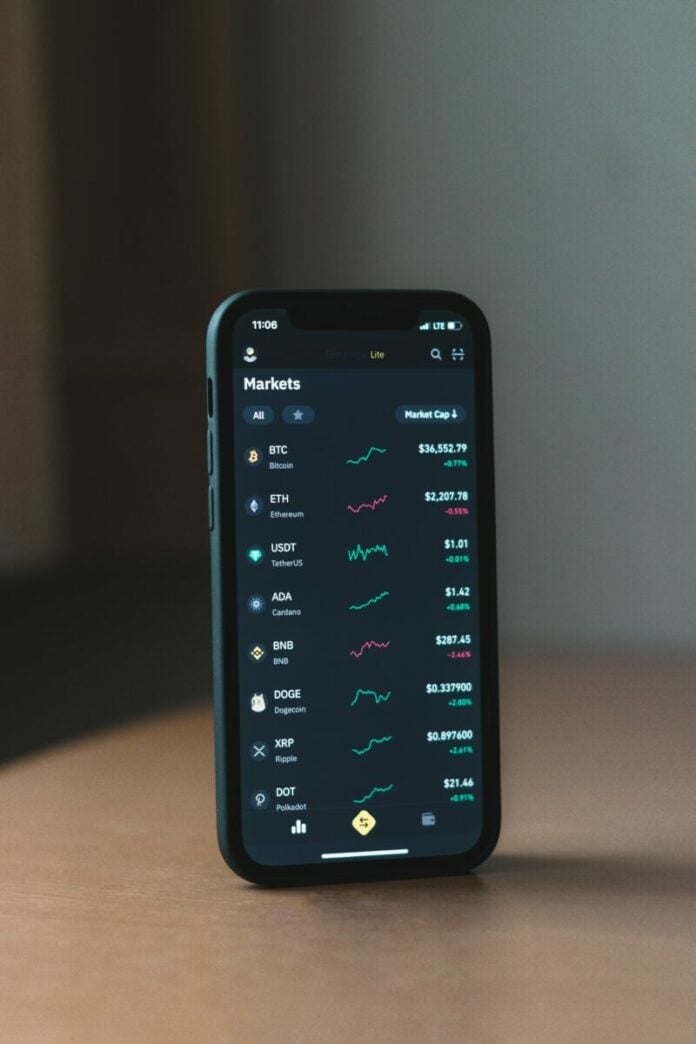 As usual, there is always an analysis of important index for us – Altcoin Index. 
Current situation at 1D TF Altcoin Index (futures)
The Altcoin Index broke through the local resistance diagonal, but the market left the breakout alone more or less unanswered. By that I mean that the breakthrough was somehow stolen from the shoppers. The very structure of that brief uptrend is somehow indistinguishable patvar, which didn't inspire much confidence in me. Just on the basis of such price action that is why I warned against altcoins and I warn even now.
I keep the course up, but the momentum up is clearly weakening, which logically can result in a complete rotation of the course downwards. In addition, the Altcoin Index did not reach the key level of 3,800 points at all, so that we can observe the level testing. The response to this testing would be useful for us. However, it is clear that without the help of BTC, the Altcoin Index would not have broken through on its own.
When we look at volumes, you will find that it continues in this regard stagnation. In the last few days, the volumes are even at the level of what we could observe in early June. From what we can say, liquidity is on the market shortage and in the event of panic, there is a risk that the course will spill very deep.
That's why I say again that if BTC doesn't hold that $ 30,000, the Altcoin Index will probably fall to those 1,600 points. If we follow the historical price development and the Volume Profile, we will find that in the range of 1,600 – 2,600 points, there is nothing that the market can rely on. There are, of course, some local supports, but from the point of view of the daily chart they are irrelevant.
Indicators
The RSI curve tested the marked resistance trend and a negative response came immediately. The market therefore respects the trend drawn, from which another parachute may emerge. The bullish momentum still sticks to MACD, but it's weak.
In conclusion
The situation has not changed much for the alts. It is rather constantly bad  showed a slight deterioration due to those volumes. I don't find anything bullish. Markets simply just waiting what does BTC come up with? If you're loaded with alts anyway, have a plan to protect your capital and leave nothing to chance.
ATTENTION: No data in the article is an investment board. Before you invest, do your own research and analysis, you always trade only at your own risk. Cryptheory team strongly recommends individual risk considerations!