08.07.21 Technical analysis BTC / USD
2 min read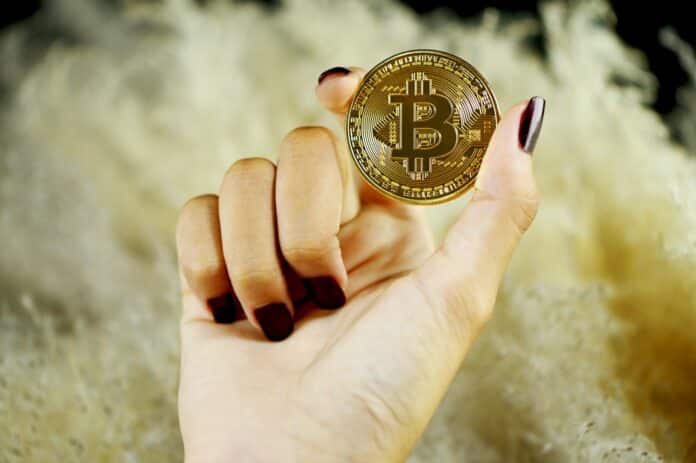 BTC has moved slightly since yesterday. This is not a significant signal, but as the exchange rate penetrates deeper into the support zone, we will probably have a daily close of around USD 32,000. Which the market may already take as a signal to retest $ 30,000.
Current situation at 4H TF BTC / USD
As for the intraday chart, the exchange rate spilled out of the line at night growth structures, which didn't look very believable on the daily chart. BTC failed to beat the local S / R level of $ 36,605 in June, and subsequently failed to beat the peak. The exchange rate later tended to fall further and further, eventually strikingly striking at the lower edge of the growth structure.
The breakthrough itself was evidently taken by sellers as a signal of greater aggression. Volumes increased during the decline, but in the context of several weeks this is an average. By that I mean that no armageddon is taking place at the moment. However, it is from price action Obviously, BTC tends to test the $ 30,000.
Indicators
4H RSI just shows 33 points, so we are very close to the border level. It would be nice to see the result of testing those 30 points.
In conclusion
Today may be crucial for BTC in the end, and it will depend a lot on the daily close. For example, in the end, traders will be able to drive the price back above the support band. Some defense is known here.
However, it is undeniable that we have an obvious tendency to push the price gradually lower and lower. It simply came to our notice then. It is true that the bulls are successfully defending key support, but they are no longer able to make a stable effort to expand. Which is crucial.
ATTENTION: No data in the article is an investment board. Before you invest, do your own research and analysis, you always trade only at your own risk. Cryptheory team strongly recommends individual risk considerations!