BlockFi Partnering With Arcane Research for Biweekly Crypto Reports
2 min read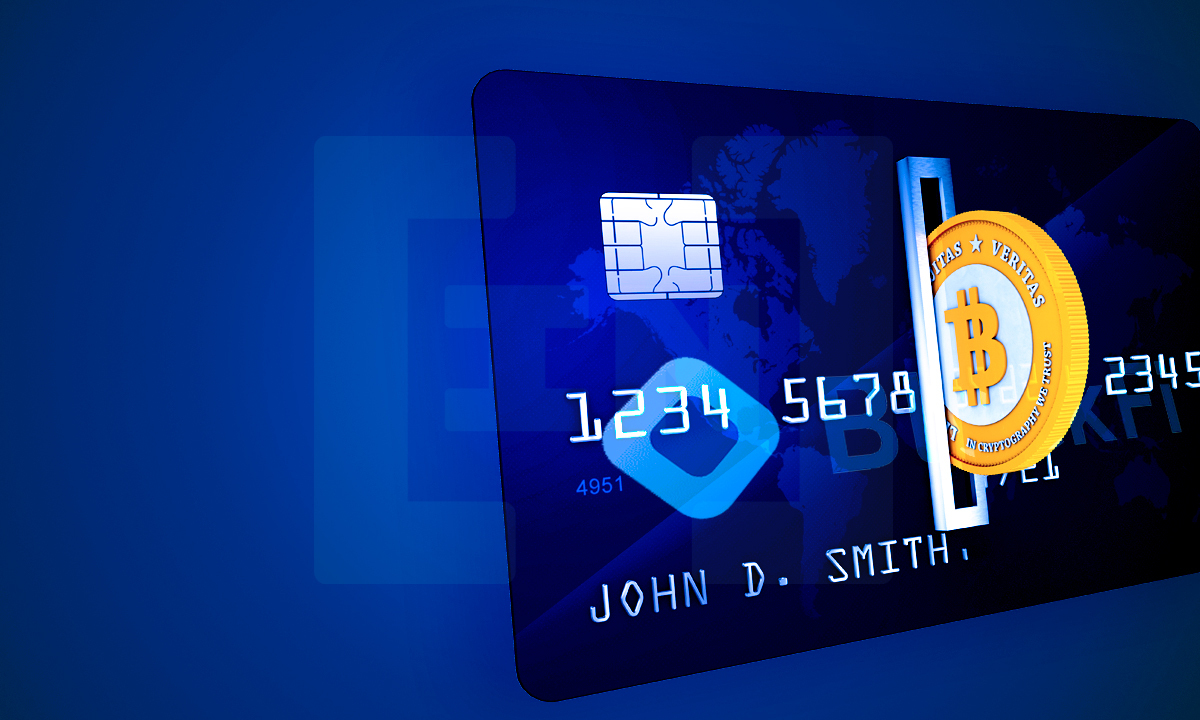 BlockFi will be providing data in a biweekly report series with Arcane Research. The pair will assess the state of institutional investments and activity in the digital asset space.
The reports will include general market updates, research and commentary on digital asset prices, trading volumes, investment trends, as well as shifting sentiment and valuations. These will be exclusively available to BlockFi clients.
Additionally, some reports will have special sections on specific themes or market events. These will range from on-chain activity, DeFi developments, mining trends, new market participants, and regulatory updates.
According to David Olsson, Global Head of Institutional Distribution at BlockFi, these reports will fill a valuable niche;
"As institutional interest in digital assets continues its upward trajectory, there is a significant void when it comes to actionable, digestible and timely intelligence upon which investors can inform their thinking and investing decisions."
He added that he believes the reports, "will quickly become a go-to resource for institutional and other sophisticated investors."
Although Bendik Norheim Schei, Head of Arcane Research, expressed a similar sentiment, he also highlighted the reports' special sections. "We're equally excited to undertake deep dives on a new theme on a bi-weekly basis, enabling us to keep up with the rapid-moving nature of digital asset markets and the broader cryptocurrency ecosystem," he said.
Largest Year Yet for Crypto Funding
This is the latest in a series of recent developments for BlockFi. Last month, it successfully completed a Series D funding round totaling $350 million. This put the company's valuation at over $3 billion. This makes it just one among several crypto firms to have attracted the attention of venture capitalists in recent months.
According to CB Insights, 129 startups dealing with blockchain technology raised about $2.6 billion in the first quarter. This is more than the whole of 2020 when $2.3 billion was raised across 341 deals. While many of these likely include smaller amounts, several higher-profile deals took place recently.
On March 24, London-based crypto service provider Blockchain.com announced that it had raised $300 million in a Series C round of funding. This put the company's valuation at $5.2 billion. The company said it intends to use the capital to hire more employees and support its institutional business. 
Additionally, on March 31, Dapper Labs announced it had received $305 million in funding. The company created the highly successful CryptoKitties NFT collection and NBA Top Shot. Its investors now include NBA stars Michael Jordan and Kevin Durant.
Meanwhile, US crypto exchange Coinbase declared that it will go public via a direct listing. Coinbase CEO Brian Armstrong owns roughly 3.96 million shares in Coinbase, which are valued at approximately $14 billion. If the listing proves successful, it will likely encourage more venture capitalists to invest in crypto companies.
The post BlockFi Partnering With Arcane Research for Biweekly Crypto Reports appeared first on BeInCrypto.