Elrond (EGLD) is bucking the trend and breaking new record high
2 min read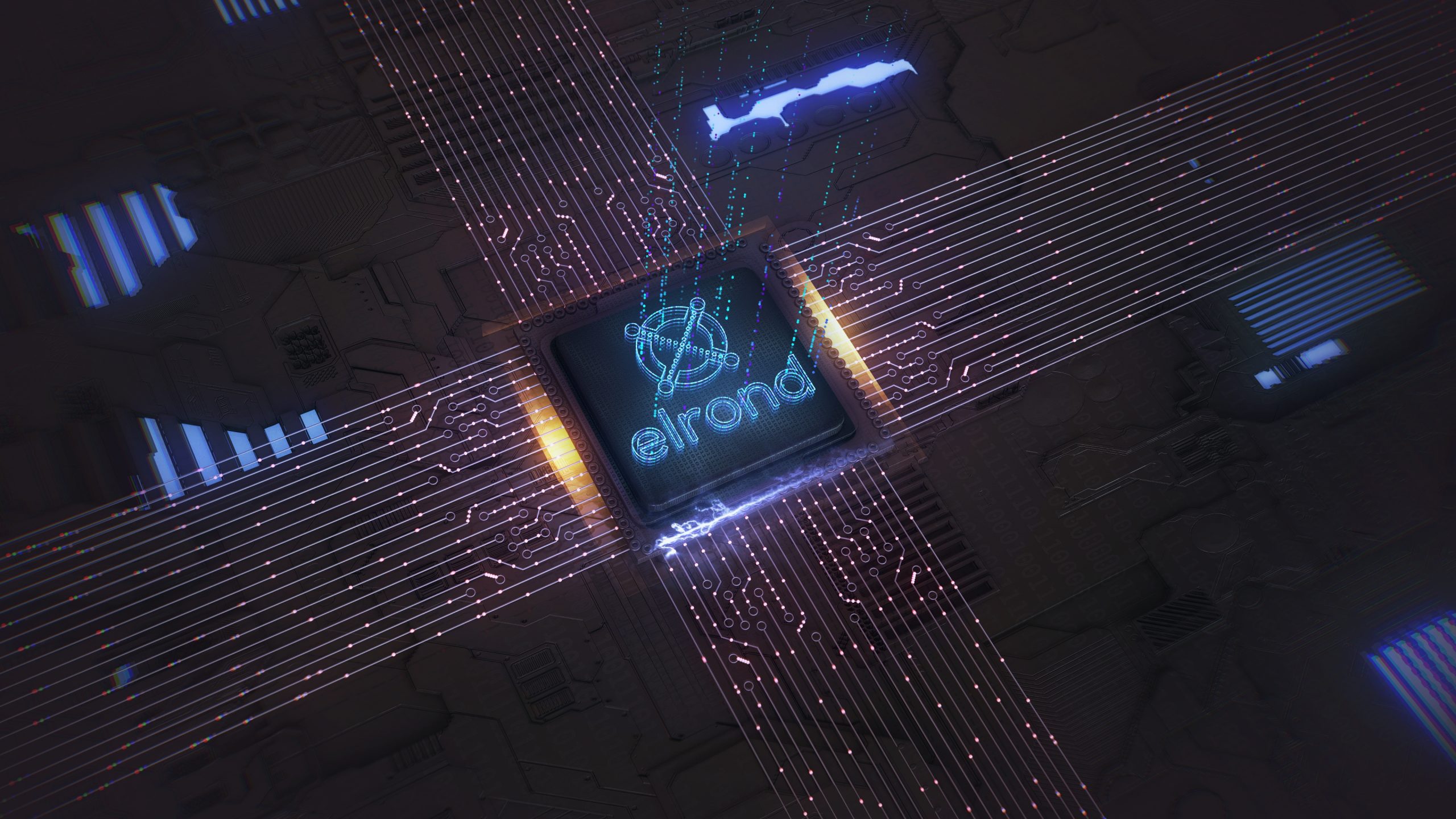 Elrond hits a new all-time high and is on the way to shaping tomorrow's internet. How is the price increase to be explained?
Elrond describes itself as "a highly scalable, fast and secure blockchain platform for distributed applications, corporate use cases and the new internet economy". The network has set itself the goal of shaping and helping to shape the future Internet ecosystem through fast transactions on the blockchain. To do this, the protocol uses the so-called sharding function, which can enormously increase the validation speed through the cooperation of several "nodes". On the night of November 22nd, the crypto currency EGLD recorded a new all-time high. Is the announcement of a decentralized trading platform (DEX) the reason for the price soaring?
At the time of writing, Elrond (EGLD) is up 9 percent on the day. On a weekly basis, things look even better for the cryptocurrency: with growth of 55.2 percent, the price climbed by almost half. Elrond is currently trading at 473.03 US dollars and is dancing around its own all-time high at 495.92 US dollars.
Decentralized crypto exchanges in the spotlight
In addition to pictures, numbers can say more than a thousand words. If you take a closer look at the price of the coin, you will notice a sharp rise from November 19th. It should be noted, however, that it is not always possible to establish clear causal relationships between developments in the crypto space and the prices of individual coins.
Nevertheless, it can be assumed that the proclamation developed by Elrond Maiar DEX platform was not entirely unimportant for the price trend of the cryptocurrency. The DeFi platform is to be managed entirely by the community. To boost the launch, Elrond also introduced a liquidity incentive program. Users who provide funds in EGLD, MEX or USDC can earn rewards. The reward is paid in MEX, the Maiar Utility and Governance Token. According to Elrond, $ 1.29 billion is available for this.
Beniamin Mincu, CEO of Elrond, describes the launched trading venue as "a once-in-a-lifetime opportunity". He also explains that it is "the most important liquidity gateway for the entire Elrond ecosystem". "Owning a piece of it is like owning a piece of the foundation of the new web," the CEO said on Twitter.
However, DEX announcements like this are not an isolated incident. According to the Competitive Landscape Report from Chainalysis there is definitely a trend towards decentralized trading venues.
In 10 minutes, the teenager earned $ 1 million on NFT "Belugies"