Market overview 26.2. | [BTC] + 32% [ETH] + 100% [LTC] + 78% Drop: We still have a good appreciation for 2020!
2 min read
Today we look at 3 coins of the top cryptocurrencies according to capitalization. Ethereum and Litecoin created the same slump as Bitcoin, but they differ in percentage. They are still a significant plus in 2020.
At present, the crypto market has a total market value of USD 277 billion and a decline of USD 10 billion in 24 hours. Bitcoin fell by $ 90 and bitcoin dominance is 63.1%.
The best growth yesterday was:

WaykiChain (WICC) $0,287500 USD (9,16%)
WICC was followed by:

Bytecoin (BCN) $0,000528 USD (3,87%)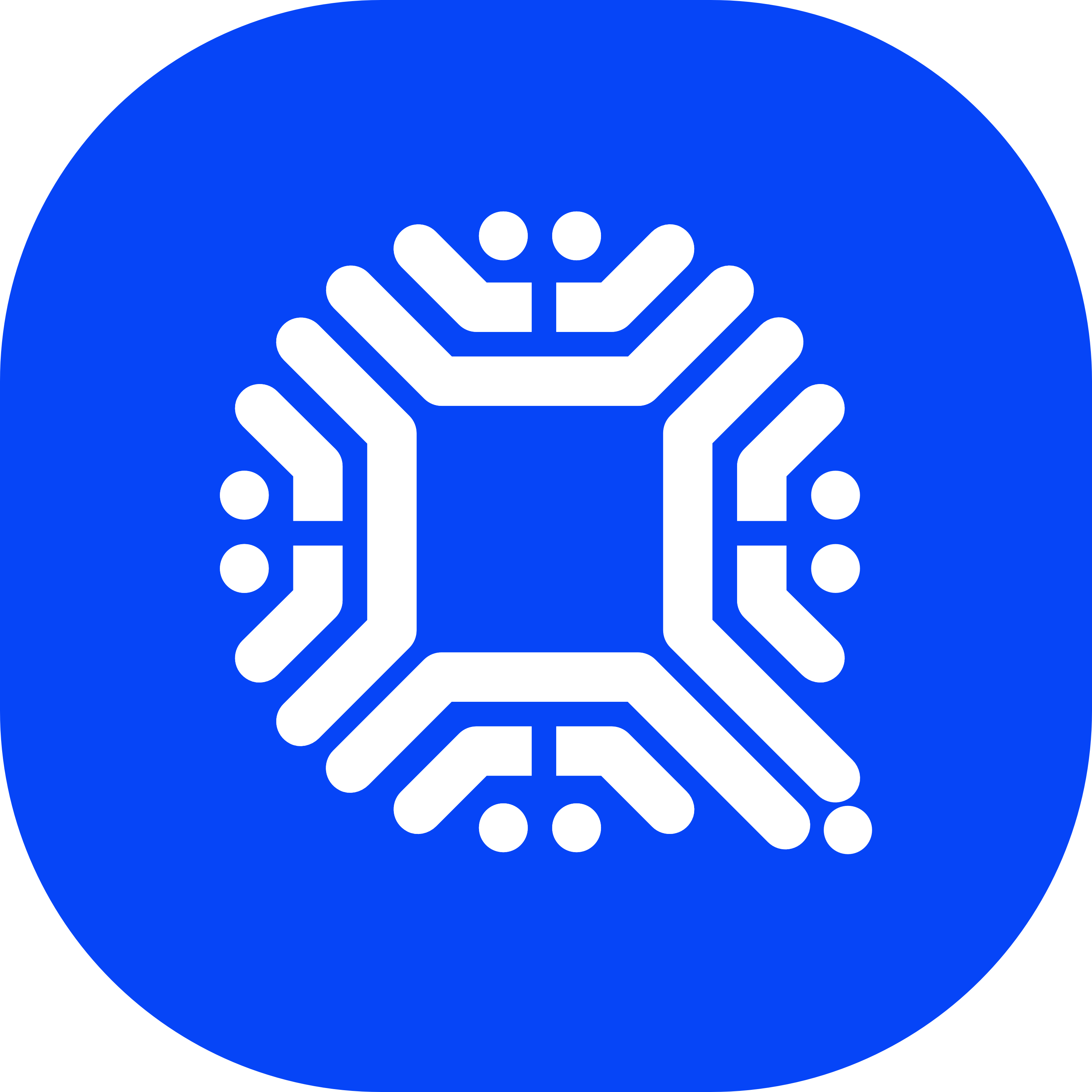 Qtum (QTUM) $2,41 USD (2,94%)

MCO (MCO) $5,54 USD (1,67%)

Seele (SEELE) $0,086934 USD (1,30%)

EOS (EOS) $4,08 USD (1,02%)
The biggest drop was recorded:

Algorand (ALGO) $0,396891 USD (-17,11%)

Siacoin (SC) $0,002328 USD (-13,66%)

Decentraland (MANA) $0,044867 USD (-13,29%)

NEM (XEM) $0,051768 USD (-12,90%)

aelf (ELF) $0,090204 USD (-12,01%)
All datas are from coinmarketcap.com
[BTC / USD] In 2020 to present value: +32.13%
Bitcoin dropped from $ 9,598 (Bitstamp) to $ 9,350 yesterday. Bitcoin lost the battle to support $ 9,500 today. Almost without resistance, the bears have broken and are currently heading toward 9,050 USD. At this value we will have support and bulls must try to bounce it up to maintain the channel and support line channel. The current resistance will be at $ 9,700, where we have line channel resistance. The resistance zone above it continues to $ 10,300. Yesterday, BTC dropped by 2.7% .
[ETH / USD] In 2020 to present value: +100%
As can be seen from the ETH / USD pair, the Ethereum is still compressed under resistance close to $ 267-280. The current value fell to $ 256 and Ethereum reduced its profit (for 2020) to the current 100 percent. Despite a slight decline, he is not doing badly, on average we can say that it is higher than the current average market altcoinů. ETH wants to create the closest support at 235, USD, from which analysts expect a reflection up and start the continuation of the bull run.
[LTC / USD] In 2020 to present value: +78%
Even on the Litecoin chart it doesn't look bad at all. Yes, we see the drop there as with other coins, but we have a 78% appreciation for 2020. This year, Litecoin has no halving or strong fundaments to pull him up, so we don't have the same bull run as we did in 2019, but the LTC still shows us that we can count on it in the future. We are currently at $ 71. On top in 2020, we saw $ 84.5. At the moment we could expect a rebound of $ 67, where we were making wicks.
Current prices
[crypto coins="BTC,LTC,ETH" columns="3″]