Market overview 25.2. | [BTC] -2% [BCH] -5.5% [NEM] -8.74% [ZRX] -7% – Bitcoin will defend $ 9,500 today
2 min read
Today we look at four coins: Bitcoin, NEM, Bitcoin Cash and ZRX. Bitcoin today will resist support at $ 9,500 if it fails, not only BTC will bleed significantly.
At present, the crypto market has a total market value of USD 277 billion and a decline of USD 10 billion in 24 hours. Bitcoin fell by $ 90 and bitcoin dominance is 63.1%.
The best growth yesterday was:

DxChain Token (DX) $0,002084 USD (5,89%)
DX was followed by:

THETA (THETA) $0,142982 USD (5,00%)

Aeternity (AE) $0,210001 USD (4,53%)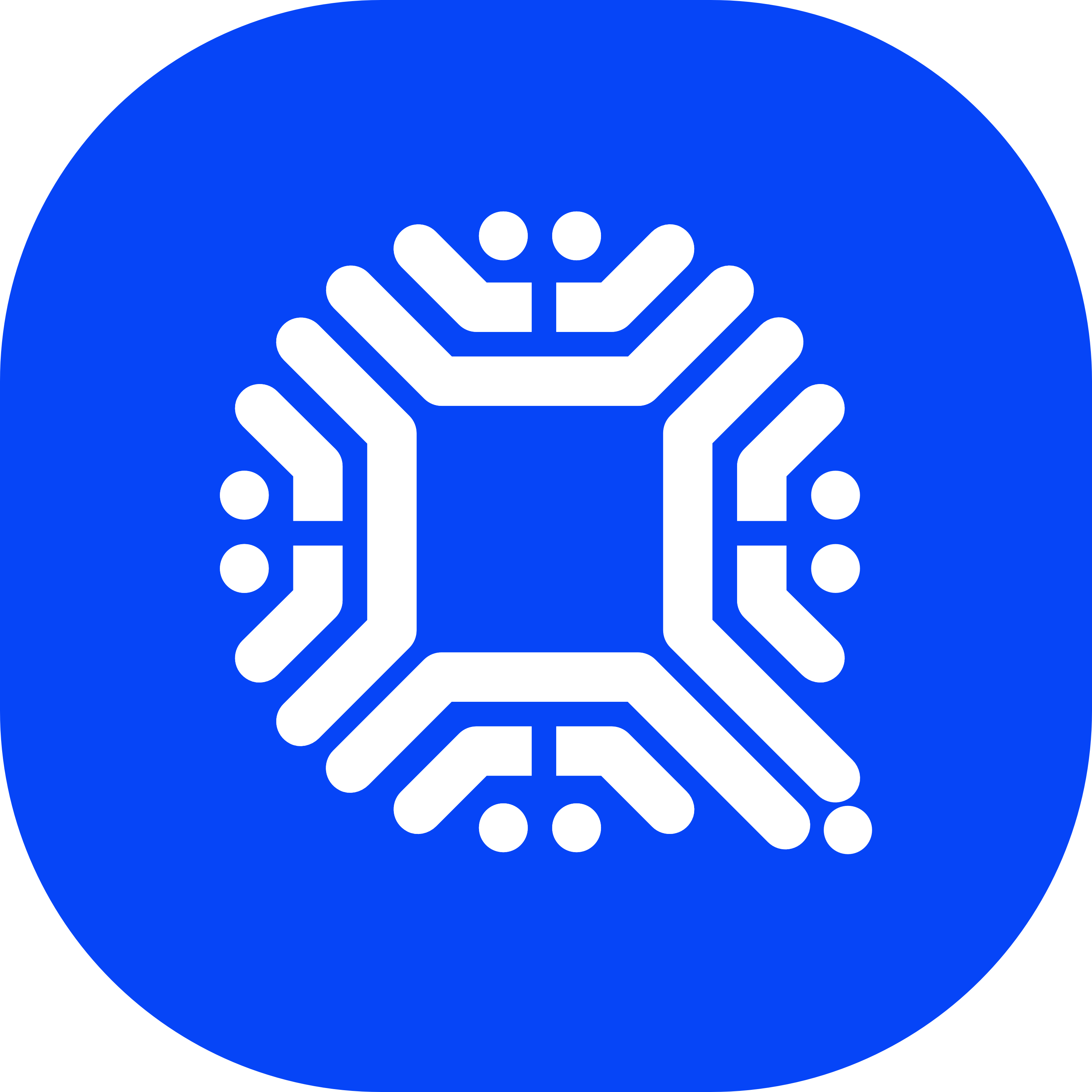 Qtum (QTUM) $2,51 USD (4,82%)

Algorand (ALGO) $0,470745 USD (4,37%)

MCO (MCO) $5,63 USD (3,17%)
The biggest drop was recorded:

Hedera Hashgraph (HBAR) $0,037050 USD (-11,00%)

Siacoin (SC) $0,002594 USD (-11,84%)

ICON (ICX) $0,350404 USD (-9,81%)

NEM (XEM) $0,054983 USD (-8,62%)
All datas are from coinmarketcap.com
[BTC / USD] In 2020 to present value: +34,13 %
Bitcoin dropped from $ 9,814 (Bitstamp) to $ 9,598 yesterday. Today he will fight again to maintain support above $ 9,500. This bulls have retained this support for several times. A resistance line channel was not created a few weeks ago, and it started to form only a few days ago and will not allow BItcoin to grow above $ 9,900. So we have a new short resistance at $ 9,900 and a weekly resistance at $ 10,300. Yesterday Bitcoin lost up to 2% of its value.
[BCH / USD] In 2020 to current value: + 90.39%
Bitcoin Cash will surely be of interest to many of you, after an incredible pump in 2020, it appreciated up to 145% (high 2020). It grew from US $ 203 to January 1, 2020 to $ 500. We are currently at $ 370.
Like Bitcoin, BCH will be halving in May and this will increase its value along with the expected BTC growth. Yesterday Bitcoin Cash lost up to 5.55% in value. You can read more about BCH's future prospects here: BCH / USD Technical Analysis
[NEM / USD] In 2020 to present value: +69%
NEM (XEM) is doing well in 2020, creating up to 147% appreciation for high 2020. At the moment, its growth collapsed to 69% as you can see in the graph, uncontrollably falling and the situation is starting to be really critical for NEM. The nearest support is hard to find, but perhaps at 0.043 USD. We are currently at $ 0.053. If Bitcoin does not recover significantly and does not hinder the $ 9,500 support, this NEM support can also be completely erased.
[ZRX / USD] In 2020 to present value: +52.6%
ZRX (0x) in 2020 is full of unexpected twists and oddities. Looking at the ZRX graph, we do not see a common graph that follows the evolution of the BTC. We are currently at 52% appreciation for 2020 to present value. In 2020, however, the high reached 98% appreciation. After overcoming the declining channel, he came to a resistance of $ 0.35. We are currently at $ 0.257. We see support at $ 0.223.
Current prices
Thank you for taking the time to review the market today.