Play and win the NFT in a game developed for the Olympic Games in Beijing
1 min read
The International Olympic Committee has partnered with game developer nWay to launch the game Olympic Games Jam: Beijing 2022 which is multiplayer.
Players can download the game to their phones and play several winter sports, having earned the Olympian NFT digital pin, which can be used to gain exclusive access to higher levels of the game and character appearances. The NFT's features are expanded in the game with additional superpowers, such as superspeed.
The new game "will allow players and NFT collectors not only to participate in the Olympic Games, but also to be part of the Olympic history." The game does not require a crypto wallet, it is completely free. The game was launched the day before the opening ceremony of the 2022 Winter Olympics in Beijing.
Olympic Games Jam: Beijing 2022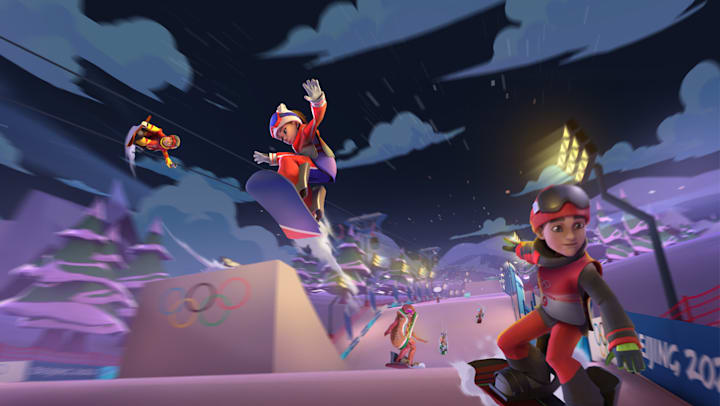 You can join up to 15 players from around the world and compete in real-time arcade winter Olympics.
This multiplayer game allows players to win the Olympic NFT by skating, skiing or bobsledding in a series of minigames until one champion appears.
Players can sell their NFT at the marketplace nWayPlay.
Olympic Games Jam: Beijing 2022 is now available in Android and iOS app stores. The game will receive regular software updates with new content, sports, modes and events to keep the event fresh.