Shortly from the Cryptoworld 20/02 | Samsung unveiled the new Galaxy S20, bringing improved blockchain features | Blockchain giants join forces
2 min read
Samsung Unveils New Galaxy S20 – Brings Enhanced Blockchain Feature
South Korean technology giant Samsung recently unveiled its latest Galaxy S20 smartphone series at the Unpacked 2020 event in San Francisco. According to official materials, Samsung has also improved the integrated blockchain security features that were already built into the S10.
After plentiful details about the new camera and the briefly mentioned 5G, battery life and storage, Samsung highlights the security features of the new phones. They build on the Knox platform, a security solution that stores private keys in a secure, isolated area. Combined with the Knox platform, security is applied to every part of the phone – from hardware to software. So private data remains securely stored.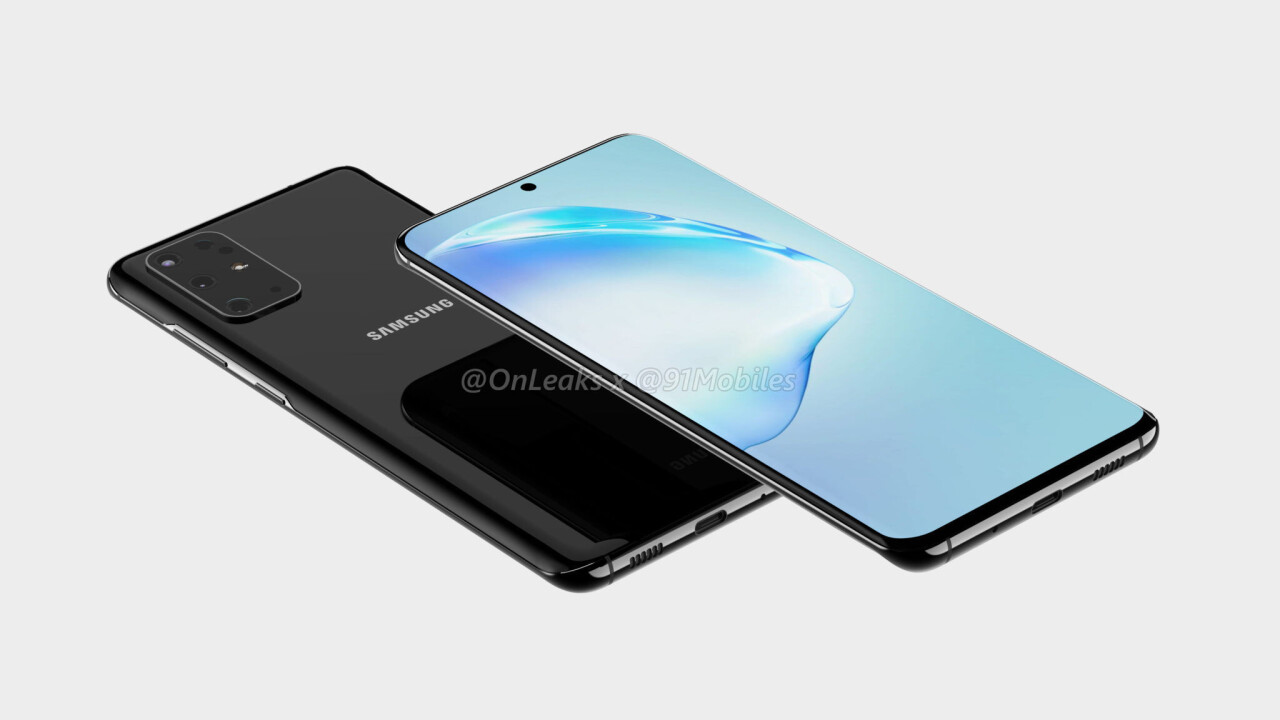 Canaan Creative and Northern Data AG join forces – Working together to develop blockchain
Two major players in the global blockchain industry have signed a strategic partnership to combine their technological and operational achievements. Canaan Creative, the world's second largest mining hardware manufacturer for Bitcoin, and Northern Data AG's blockchain infrastructure company are joining forces. Both companies will collaborate in particular on artificial intelligence and blockchain development, as well as on optimizing data center operations.
For Northem Data AG, this is not the first big partner. The company has previously announced a partnership with SBI Crypto, a crypto-focused subsidiary of the Japanese financial services giant SBI Holdings. In the autumn of 2019, Northern Data, then known as Northern Bitcoin, entered into an agreement with Winstone to jointly build the world's largest mining farm.
Tech Mahindra and the Indian government are launching a joint project to support new blockchain projects
Tech Mahindra, an IT subsidiary of the Indian Mahindra Group, is launching a blockchain startup with the southern Telangan government. The parties hope that the startup platform will become the venue for newly starting blockchain projects. The platform aims to support projects that have great potential for real-world use and to boost industry growth overall.
He also expects this project to become a "blockchain capital", thanks to the development of the local Telangana Blockchain district. The platform has been running since early February. Each project will take one week to boot camp, followed by a four-week intensive training program including workshops, presentations and practice-oriented tasks.
Tim Draper buys 2.5% of Aragon tokens
Tim Draper has purchased 1 million ANT tokens worth $ 760,000, which is 2.5% of the total Aragon project inventory behind the decentralized autonomous organization system. Aragon, based in Switzerland, is working to build a digital justice system.