$275bn+ Hedge Fund Guggenheim Considers $500 million Bitcoin Investment
2 min read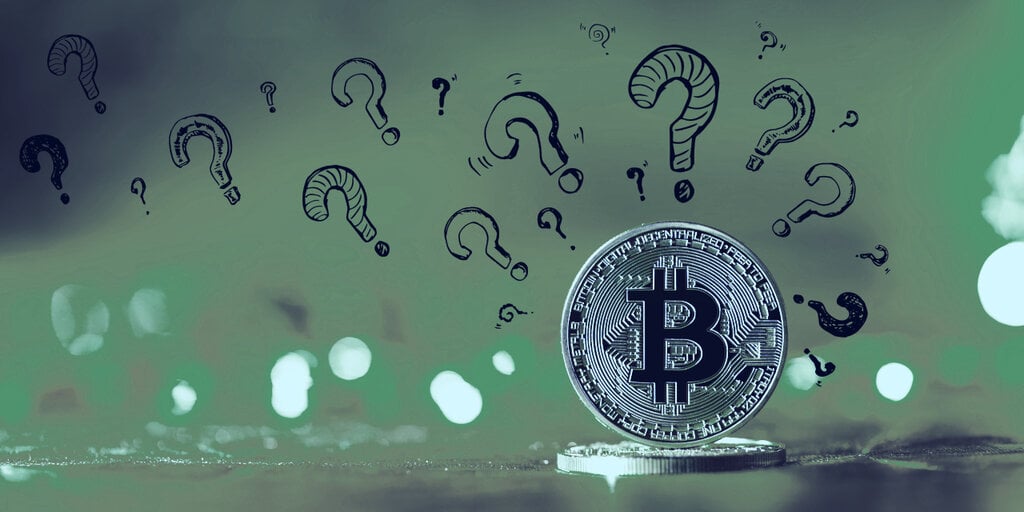 Global investment firm Guggenheim Partners is considering investing hundreds of millions of dollars in a Bitcoin trust. 
The firm on Friday made a filing to the US Securities and Exchange Commission saying that it would reserve the right for its $5.3 billion Macro Opportunities Fund to put 10% of its net asset value in the cryptocurrency via the Grayscale Bitcoin Trust. 
This means Guggenheim could invest up to $500 million of investors' cash in the cryptocurrency. 
"The Guggenheim Macro Opportunities Fund may seek investment exposure to bitcoin indirectly through investing up to 10% of its net asset value in Grayscale Bitcoin Trust ("GBTC"), a privately offered investment vehicle that invests in Bitcoin," the note said. 
GBTC allows investors to trade shares in trusts holding large pools of Bitcoin. As the world's largest crypto hedge fund, it allows investors to trade these shares on the stock market. This way, investors don't actually have to deal with holding the asset—they just hold shares that represent investments in Bitcoin. 
Guggenheim's Macro Opportunities Fund is one of Guggenheim Partners' funds, handling $5.3 billion worth of investors' cash. 
The firm's possible future investment means that they think Bitcoin could be a safe bet for their clients. 
But the note to the SEC did mention the risks involved in investing in cryptocurrencies. 
"In addition to the general risks of investing in other investment vehicles, described further below, the value of the Fund's indirect investments in cryptocurrency is subject to fluctuations in the value of the cryptocurrency, which can be highly volatile," the note added. 
"Cryptocurrency is a new technological innovation with a limited history; it is a highly speculative asset and future regulatory actions or policies may limit, perhaps to a materially adverse extent, the value of the Fund's indirect investment in cryptocurrency and the ability to exchange a cryptocurrency or utilize it for payments."
The New York-based firm is the latest Wall Street institution to show interest in Bitcoin. Traditional finance big wigs, tech companies and institutional investors have all shown interest in investing in the cryptocurrency this year. 
The views and opinions expressed by the author are for informational purposes only and do not constitute financial, investment, or other advice.