All You Need to Know About the Climb Token Presale
5 min read
Mutual fund-like returns by just participating in a token presale? That's exactly what the folks behind Climb Token Finance are promising. They call it the industry's first-ever Exchange Tradeable Token Fund (ETTF) and it is being hailed by some as the early stages of a promising project.
In this quick review, we will have a closer look at the Climb Token presale and the buzz surrounding it. While at it, we will also try to figure whether the project, in its current form, has the potential to make it big.
Let's start with a quick overview of the platform.
Climb Token Finance – an Overview
Climb Token Finance is a decentralized exchange (DEX) running on the Binance Smart Chain (BSC) and Pancake Swap Exchange hardfork. It's a fully automated market maker promising users a whole range of ways to generate income from their crypto stashes.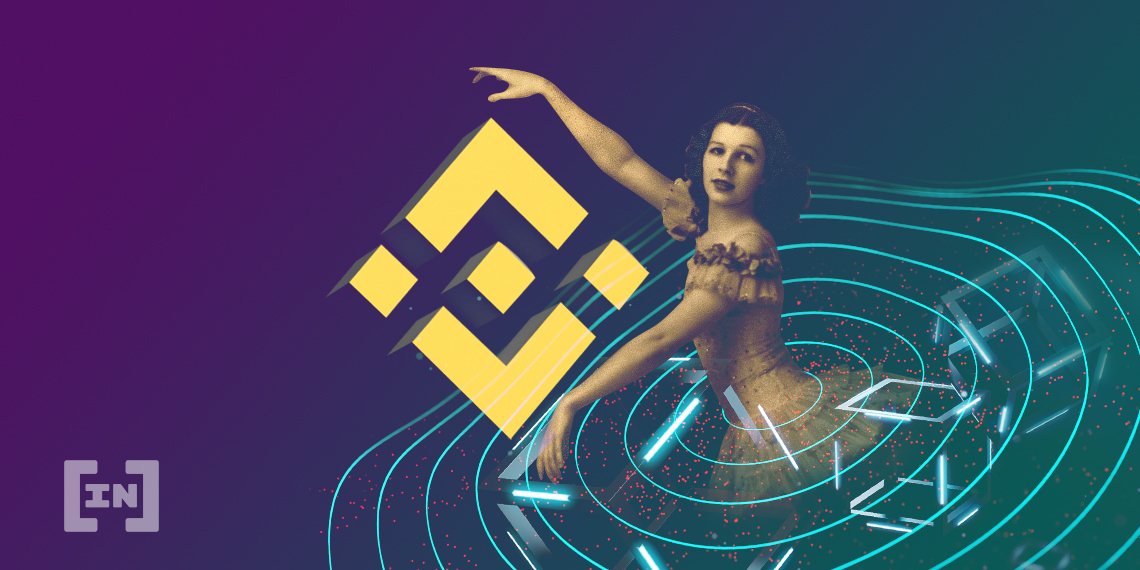 The platform touts itself as the product of the fast-paced DeFi evolution that gives it an opportunity to build on deflationary yield farms and generate sizable returns. 
Climb Token Finance has two homegrown tokens — Climb Token (CLIMB) and Mountain Token (MNTN). Both these assets are inherently deflationary, meaning that their supplies are limited and excess tokens can be removed from the market over time via different methods including token burns and buy-backs.
However, for the purpose of this article, we'll start by mainly focusing on CLIMB, the presale, and the opportunities surrounding it.
Climb Token: Key Facts
Climb Token is a BEP-20 token with a total maximum supply of 625,000 CLIMB. It is unminable and has been already fully distributed.
250,000 CLIMB, or 40% of the net circulating supply of 625,000 tokens, are available via the Climb token presale. Of the remaining 375,000 tokens, 125,000 tokens are kept for buybacks and burns, 125,000 for ensuring liquidity on exchanges, and 125,000 for CLIMB team members.

CLIMB is an integral part of Climb Token Finance's objective of disrupting the DeFi space with new and financially impactful innovations. Its primary objective will be to boost profitability for holders by tapping in on the professional financial strategies implemented on the broader platform.
So, what are these strategies and how can you earn profits from CLIMB? Well, there are multiple avenues including one that is by and largely unique to the Climb ecosystem. 
Hold Climb: All you have to do is hold on to your CLIMB stash. Due to its limited supply and inherently deflationary nature, CLIMB could see hefty growth if the team overseeing it can continue nudging the platform in the right financial direction.
Store them in a wallet: One unique feature about CLIMB is that it lets you earn profits by simply holding the tokens in a wallet. There's no need to even lock your funds. Just store and earn profits along with biweekly dividends in BUSD. 
Staking: You also get to stake your CLIMB stash if you're after a bigger profit margin. Because CLIMB is unminable, you will earn your profits from staking in the alternative MNTN token.
Farming: Climb Token Finance allows layered farming wherein users can farm multiple tokens using the same platform. This way they have a very good shot at making the best possible APR. Just like staking, your profits from farming will be deposited in the MNTN token to avoid making any negative impact on CLIMB's deflationary model.
Fully Audited Smart Contracts
To ensure optimal security for investors and all stakeholders, Climb Token Finance recently had its smart contracts audited by TechRate.org, an analytical and engineering agency focused on blockchain solutions and audits.
The auditors checked the following contracts and found them to be relatively secure without any serious issues:
https://bscscan.com/token/0x2a1d286ed5edad78befd6e0d8beb38791e8cd69d
https://bscscan.com/token/0xa7fcb2baabda9db593e24b25a1a32bfb5168018b
Climb Token Presale: How to Participate
The Climb Token presale was officially launched on March 29, 2021. There's no need for registration and you can simply go to the Climb Token website and click on the "Presale" button. Keep in mind that this is the only legitimate source to participate in the presale.
Also, don't forget to get yourself the MetaMask Web3 wallet, connected to the Binance Smart Chain, before you purchase your first CLIMB tokens. For those without any prior experience with Web3 wallets, you might want to check out how to connect MetaMask to the Binance Smart Chain.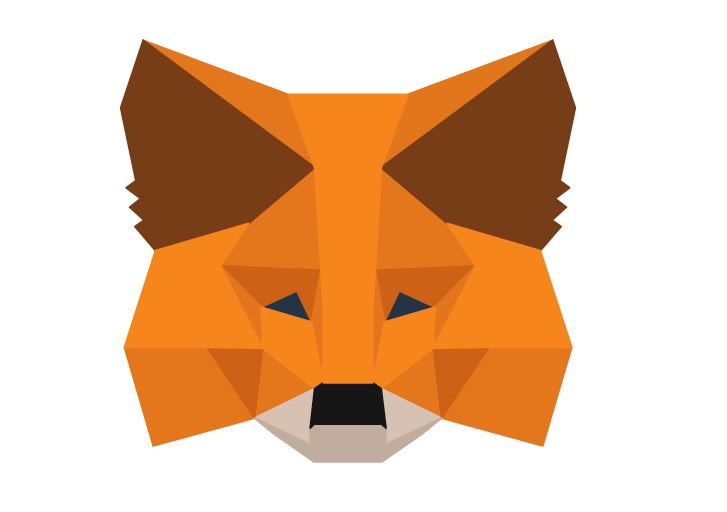 So, What the Buzz is About?
From the looks of it, a lot is going in favor of the core idea powering the Climb Token ecosystem. It thrives to distinguish itself from the run-of-the-mill platforms running on the Binance Smart Chain using a solid blend of innovative technology and good finance. 
To put that into perspective, while most of these other platforms suffer from the lack of a proper fund management strategy, Climb Token Finance addresses that issue by introducing CLIMB, a deflationary asset designed to increase in value by tweaking the supply-demand ratio in its favor.
The new strategy involving deflationary yield farm, as well as the smart use of the MNTN token at the core of that strategy is also another bright spot
Granted, a big chunk of the platform's future growth prospects depends on the financial strategies adopted by the team overseeing it. Even on that front, there is some steady progress with several new projects currently in the pipeline.
To quickly name a few of them, Climb Token Finance is currently working on:
A decentralized lending platform with an excellent APY.
A new lottery system designed with the sole purpose of expediting the burning of tokens.
Finally, Climb Token Finance also plans on building its own NFT market where users will be able to create, buy, and sell NFT tokens.
So, as you can see, CLIMB could prove to be a good way to earn a stake in and benefit from the growth of Climb Token Finance, assuming that it lives up to its potentials. And if you are truly convinced about its potentials, go ahead and check out the details on the official Climb Token presale page.
The post All You Need to Know About the Climb Token Presale appeared first on BeInCrypto.