Amber Group Reaches Unicorn Status with Valuation at $1 Billion
1 min read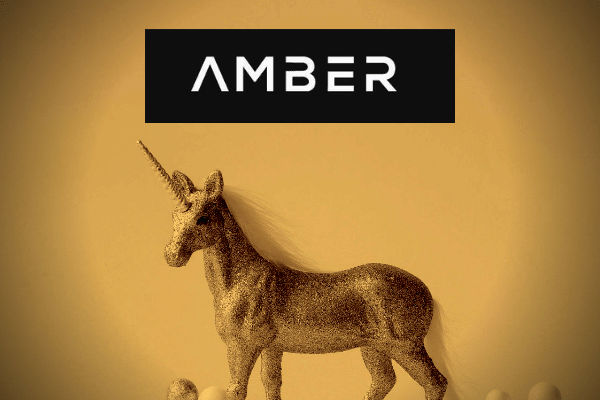 Amber Group, a cryptocurrency financial services provider from Hong Kong, raised $100 million in investment fund, bringing the startup valuation to $1 billion. This means that the company has now achieved unicorn status.
The investment round was led by Investment bank China Renaissance, with participation from major investors like Tiger Global Management, DCM Venture, Coinbase, and Pantera Capital.
CEO Michael Wu said that the company aims to bring "a private banking experience" to the mainstream and that it had gained considerable profits since its inception.
The proceeds will be used to fund the recruitment of talents.
Wu said that the company is also looking to enter new markets by making strategic acquisitions that have regulatory licenses in certain jurisdictions. Currently, Amber Group has made its presence in Hong Kong, Taipei, Seoul and Vancouver.
I think regulation is always a challenge for this industry because it's a very global industry. It's always about staying ahead, or at least staying aware of the different regulation. We always take a very conservative approach to that.

Michael Wu, CEO of Amber Group
Clients of Amber Group have access to a range of services like electronic execution, over-the-counter (OTC) trading, algorithmic and high-frequency trading, as well as lending services.
The post Amber Group Reaches Unicorn Status with Valuation at $1 Billion appeared first on SuperCryptoNews.