American Basketball Team Sacramento Kings to Offer BTC Payment
2 min read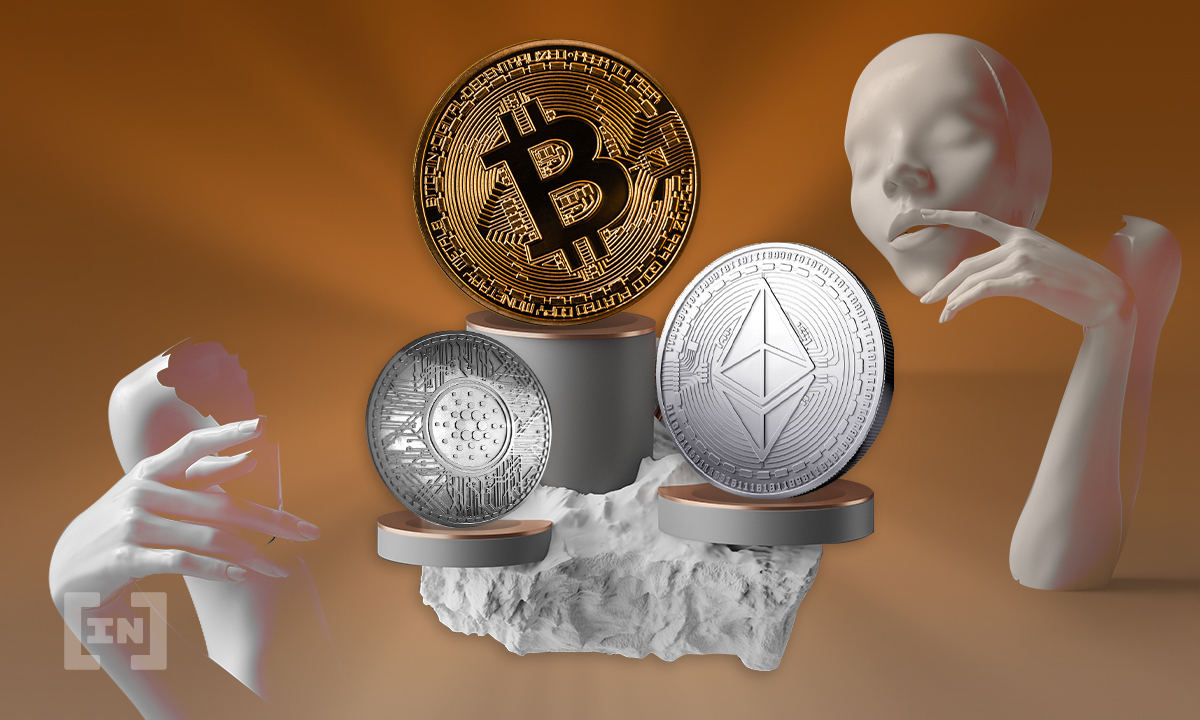 The Sacramento Kings push the technology envelope, as they offer franchise employees, including players, the ability to have any desired portion of their salary paid in BTC (BTC). This reportedly makes them the first NBA team to offer a crypto salary.
In a Forbes report from April 5, Vivek Ranadivé, the Chairman and CEO of the NBA team, announced on Clubhouse the groundbreaking payment intentions.
"I'm going to announce in the next few days that I'm going to offer everyone in the Kings organization, they can get paid as much of their salary in BTC as they want, including the players," Ranadivé said.
The story broke on Twitter by Neil Jacobs, an audience member and well-known moderator for Clubhouse room Cafe BTC.
The California based NBA team had already made crypto-forward moves back in 2014, as the first in the league to accept BTC as payment for tickets and merchandise via BitPay. In late 2019, they partnered with BlockParty to create the world's first blockchain-driven predictive gaming application which featured their own token "Kings Token."
Sports world proves key crypto entry point
This is not the first time the crypto space and sports world have found common ground.
Though the Kings are the first NBA team to offer their employees payment in crypto, other teams and players across the league have boosted crypto's visibility and adoption in the space.
NBA Player Spencer Dinwiddie is known for his attempt to tokenize his NBA contract and then later launched a BTC fueled GoFundMe campaign to allow his fans to decide the future of this contract with a team.
With the recent rise of NFTs, Dapper Labs' NBA Top Shot created a series of NFT-based game highlights that skyrocketed in popularity. It became the highest-selling collectible and reached nearly $34 million in sales, crushing records.
The post American Basketball Team Sacramento Kings to Offer BTC Payment appeared first on BeInCrypto.