Bakkt, the app lets you pay in BTC at Starbucks
3 min read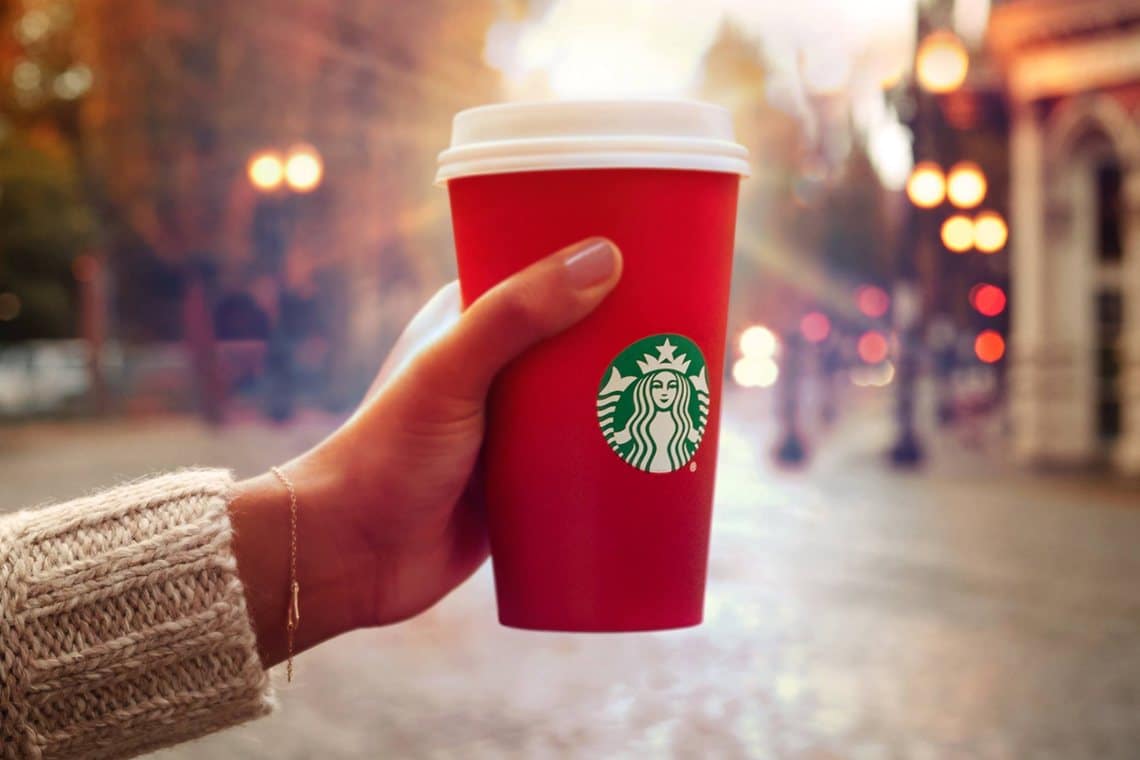 Thanks to the Bakkt app, it is now possible to pay in BTC at Starbucks. 
The prestigious US coffee chain is in fact a partner of the company founded by ICE in 2018. Bakkt has just launched its Bakkt App with which it will be possible to have a cryptocurrency wallet that can be converted into fiat currencies and used as a payment system at partner shops. Among which is precisely Starbucks.
Bakkt app and Starbucks
The Bakkt app, the announcement explains, will allow consumers to pay in BTC, but not only that. It can also be used as a loyalty card or to collect and redeem reward points and gift cards. 
In the pre-launch phase, already 500,000 users have signed up to test the new features. The app is now available on Google Play and the Apple Store, and can be integrated with apps from Starbucks, Best Buy, GolfNow, Choice Hotels and Fiserv.
Starbuck customers can top up their Starbucks card with Bakkt, converting BTC and rewards points within the Bakkt app, and then return to the Starbucks app. 
Karl Hebert, Starbucks vice president of global card, commerce and payments said: 
"Starbucks is proud to be an innovation partner with Bakkt. Our teams worked closely together as Bakkt sought input in developing a unique and trusted payment experience that enables customers to unlock the value of their digital assets in the form of US dollars. We are excited that customers now have the opportunity to use Bakkt to load their Starbucks Card in the Starbucks app and then use it to pay at Starbucks".
The CEO of Bakkt, Gavin Michael, commented:
"The average consumer holds a wealth of digital assets – from gift cards to loyalty points to BTC – but lacks the tools to adequately track and utilize their value. We're thrilled to bring the Bakkt App to the public as a step along our journey to expand digital asset access to all".
The other partnerships of Bakkt
As mentioned, the partnership with Starbucks is not the only partnership for the launch of the Bakkt app. Thanks to the app it will be possible to:
shop at

Best Buy

with Bakkt's Visa debit card;

access Choice Privileges Reward from

Choice Hotels

;

buy and give gift cards via

Fiserv

;

pay within the

GolfNow

app. 
With the app, Bakkt wants to make the use of cryptocurrencies easy and commonplace by putting them into a single digital wallet. The official note explains:
"Bakkt's goal is to make all digital assets as liquid as any fiat currency. Bakkt takes a broad view of digital assets. Whether they are miles from your most-traveled airline, loyalty points from the local grocery store, or your first BTC purchase, the Bakkt App enables you to aggregate all of these assets into a single digital wallet and unlock their value to send or spend. Bakkt believes you hold more value than you realize, and empowers you to track, spend, and send your digital assets however you want".
The post Bakkt, the app lets you pay in BTC at Starbucks appeared first on The Cryptonomist.