Berkshire Hathaway Vice Chairman Charlie Munger 'Hates' BTC's Success
2 min read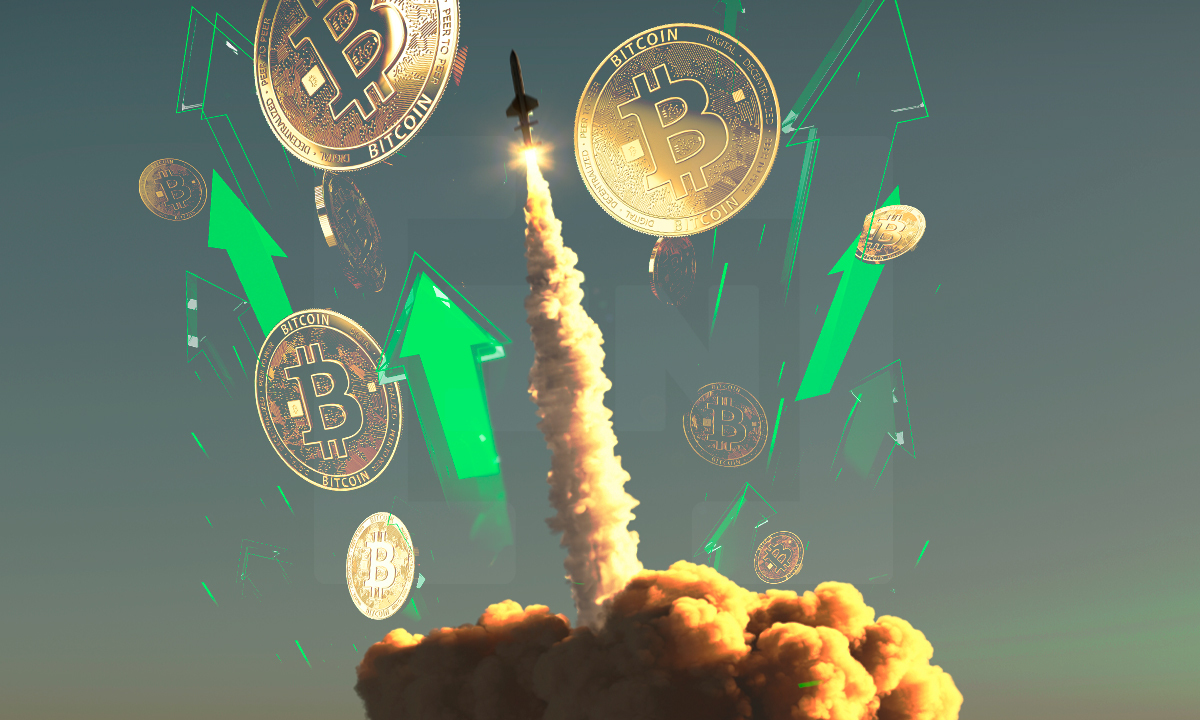 Berkshire Hathaway Vice Chairman Charlie Munger has lambasted BTC in the company's annual shareholder meeting over the weekend, despite bitcoins accelerated growth.
The billionaire reunited with Warren Buffet in Los Angeles to discuss key topics in the industry, including BTC. 
Munger made his thoughts on BTC known to everyone. The 97-year old commented on the cryptocurrency stating "Of course I hate the BTC success".
BTC success annoys Munger
BTC has undoubtedly been one of the biggest gainers in the financial markets over the last several years. Climbing over 16,000% within the last five years.
BTC has seen its popularity rise in 2021 as it broke a three year all-time high. The crypto has further risen 130% in 2021. Climbing to $65,000 at its peak.
The total market capitalization of BTC has recently also overtaken that of Berkshire Hathaway. 
Munger referred to his lack of investment in the cryptocurrency as being due to "somebody who just invented a new financial product out of thin air".
Warren Buffet offered little input on the BTC, but did agree with Munger. Both investors have shared their negative views on BTC for years. With Munger previously criticizing bitcoins volatility. 
Talking at a shareholders meeting for Daily Journal in February, Munger said "I don't think BTC is going to end up the medium of exchange for the world. It's too volatile to serve well as a medium of exchange".
Mass adoption continues
Mungers comments come at a time when BTC is beginning to see mass adoption in the market. Online payments service PayPal has recently added cryptocurrencies to its product offering.
With PayPal CEO Dan Schulman expecting the financial system to drastically change within the next five years. "Demand on the crypto side has been multiple-fold to what we initially expected," Schulman said. "There's a lot of excitement".
Lack of education an issue
The lack of education related to the cryptocurrency market could be a factor that hinders further adoption. However Gemini Exchange is looking to change that.
BTC maximalists and twins Cameron and Tyler Winklevoss have partnered their cryptocurrency exchange with Learn & Earn. The partnership will allow students to learn about cryptocurrencies while earning rewards in the process.
The post Berkshire Hathaway Vice Chairman Charlie Munger 'Hates' BTC's Success appeared first on BeInCrypto.