BIS Calls for International Cooperation on CBDCs
2 min read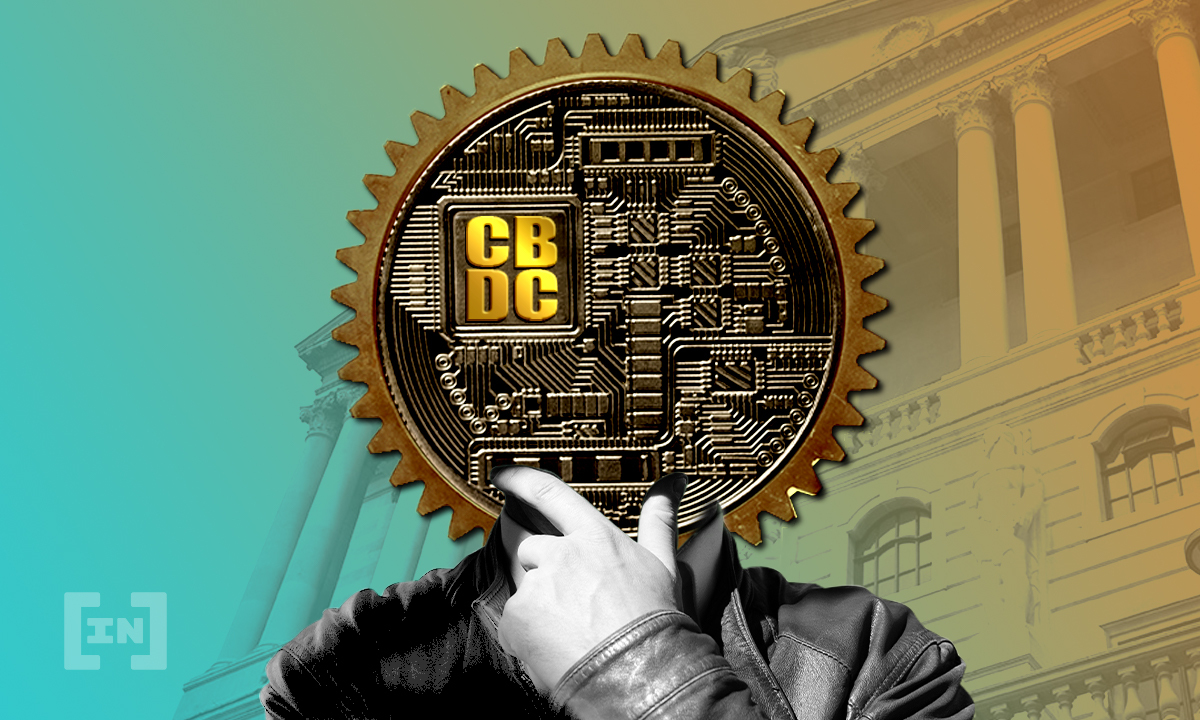 The General Manager of the Bank for International Settlements (BIS) recently spoke about CBDCs, saying that they could be highly beneficial.
The Bank for International Settlements (BIS) published a new document on March 31 offering suggestions on Central Bank Digital Currencies (CBDC). Titled "Central Bank Digital Currencies: Putting a Big Idea into Practice," it covers various ideas related to the type of asset.
BIS General Manager Agustin Carstens made the remarks during a speech at the Peterson Institute for International Economics (PIIE) in Basel, Switzerland. He begins by noting that banks around the world are deploying resources into CBDC development, citing China and the US.
He also stated that the BIS' own Innovation Hub is complementing the general interest by working on multiple projects related to CBDCs. On a positive note, he argues that,
"…CBDCs are a technologically advanced representation of central bank money. If well-designed, they could offer a safe, neutral and final means of settlement for the digital economy. "
Among other benefits, he mentioned that CBDCs users are not subject to credit risks and increased efficiency. He stressed that CBDCs are quite different from cryptocurrencies and stablecoins, which have no connection to central banks.
Asking for caution and rationale in implementation, Carstens believes that international cooperation is necessary in order for CBDCs to reach their full potential. To that end, he says that,
"Globally coordinated CBDC design efforts and mCBDC arrangements will also offer a worthy alternative to privately issued stablecoins or cryptocurrencies which are not coordinated internationally with societal objectives in mind."
The last point will draw some criticism from crypto-proponents, but it is not a new argument. It is interesting, however, that banks are rapidly changing their tack on the technology and its innovative potential.
The CBDC Era Looks Close
The BIS is an international organization that serves as a "bank for central banks" around the world. It previously made headlines in August 2020 for its research on CBDCs. Back then, it noted that blockchain tech could replace current systems.
The proof appears to be in the pudding as several countries are well into CBDC research and development. This includes China, which is leading the pack, having already run several successful pilot programs.
The Bank of Japan is also preparing to run a few experiments in Spring 2021. In addition to these, Australia, France, and Sweden are also joining the game. Perhaps most significantly of all, the EU is looking into launching a digital euro, though it may take a few years.
The post BIS Calls for International Cooperation on CBDCs appeared first on BeInCrypto.