Bitcoin fan Jack Dorsey to talk DeFi at Africa Fintech Summit
2 min read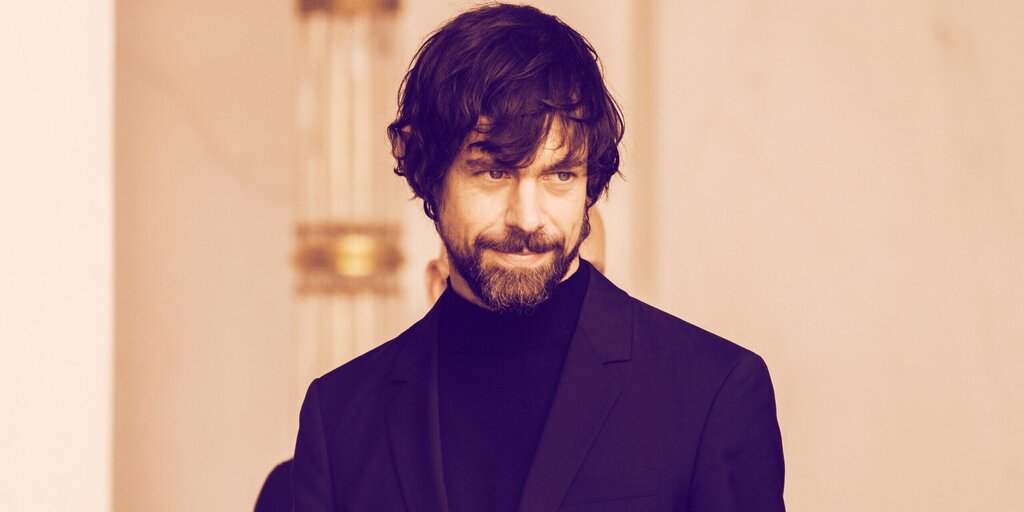 Square and Twitter CEO Jack Dorsey has been announced as the closing keynote speaker for the Africa Fintech Summit, which is being held virtually on November 9, 10, and 12. His presentation on November 12 will focus on "concepts of decentralized finance and opportunities it creates for financial inclusion," according to the organizers' announcement. 
Dorsey has become something of a Bitcoin trailblazer in recent months. Square, his payment company, bought $50 million in Bitcoin earlier this month; he tweets about Bitcoin regularly, and the cryptocurrency's symbol is the only information in his Twitter description. 
Dorsey: Africa will define Bitcoin's future
He's also a strong advocate for the transformative potential of cryptocurrency in Africa. Last year Dorsey traveled around the continent for several weeks, on a "listening and learning" tour, and met African Bitcoin community members in Nigeria, South Africa, and elsewhere. He came away declaring that Africa will define Bitcoin's future.
Sad to be leaving the continent…for now. Africa will define the future (especially the bitcoin one!). Not sure where yet, but I'll be living here for 3-6 months mid 2020. Grateful I was able to experience a small part. pic.twitter.com/9VqgbhCXWd

— jack (@jack) November 27, 2019
Sub-Saharan Africa's high proportion of unbanked, and low credit card penetration—together with steep fees for remittances—underpin Dorsey's interest in the continent.
Square leads the way
Dorsey announced that he would be spending a great deal more time on the continent, fueling speculation that Square would be targeting Africa. 
The startup is best known for its disruptive, card-payment technology, CashApp, and for introducing a suite of tools and services to support both financial inclusion and Bitcoin.
But Dorsey also backs token listing platform CoinList—which, earlier this year, expanded into Decentralized Finance (DeFi).
"I want to understand the challenges of starting a company here and figure out a way I can support," Dorsey said during his tour of Africa last year. "I want to live here for three to six months next year, full time, no traveling." 
Coronavirus has put paid to that ambition—but it's not stopped Dorsey's advocacy. Earlier this month, he urged Bitcoin holders to donate to a campaign to end police brutality in Nigeria. The #EndSARS hashtag tweeted by Dorsey refers to a campaign demanding an end to the violence allegedly perpetrated by the Special Anti-Robbery Squad (SARS), a much-hated unit of the Nigerian police. 
Donate via #Bitcoin to help #EndSARS https://t.co/kf305SFXze

— jack (@jack) October 14, 2020
Nigerian politician Adamu Garba threatened to sue Dorsey for $1 billion in damages on behalf of the Nigerian government for tweeting support for the #EndSARS cause.