Blockstream Achieves Unicorn Status at $3.2 Billion Valuation
1 min read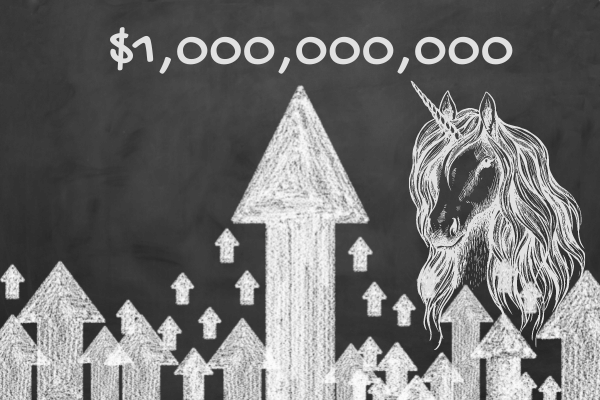 Canada-based Blockstream has joined the ranks of crypto unicorns as its latest valuation reached $3.2 biliion.
Blockchain raised $210 million in its most recent financing round, participated by Twitter CEO Jack Dorsey, Baillie Gifford, and iFinex.
In regards to Blockstream's recently acquired unicorn status, Baillie Gifford tips their hat to the firm's founders and management team. The UK-based private equity firm believes that Blockstream's settlement network for BTC-based assets and securities could transform how the capital markets are designed and operated.
Samson Mow, the chief strategy officer of Blockstream, has reportedly said that the investment will help fund the company's continuous growth and the expansion of its mining operations. The firm has acquired Spondoolies — an ASIC maker — not too long ago, and the company plans to develop its own ASIC miner for its own use and to sell on the retail market around 2022.
Blockstream will continuously raise more capital in the coming months in order to expand its variety of initiatives. These include the launch of the Blockstream Satellite network and the Blockstream Energy service. The former broadcasts the BTC blockchain globally at all times, while the latter enables energy producers to sell surplus electricity to proof-of-work miners.
The post Blockstream Achieves Unicorn Status at $3.2 Billion Valuation appeared first on SuperCryptoNews.