BTC Depot Expands Crypto ATM Offering With Circle K Partnership
2 min read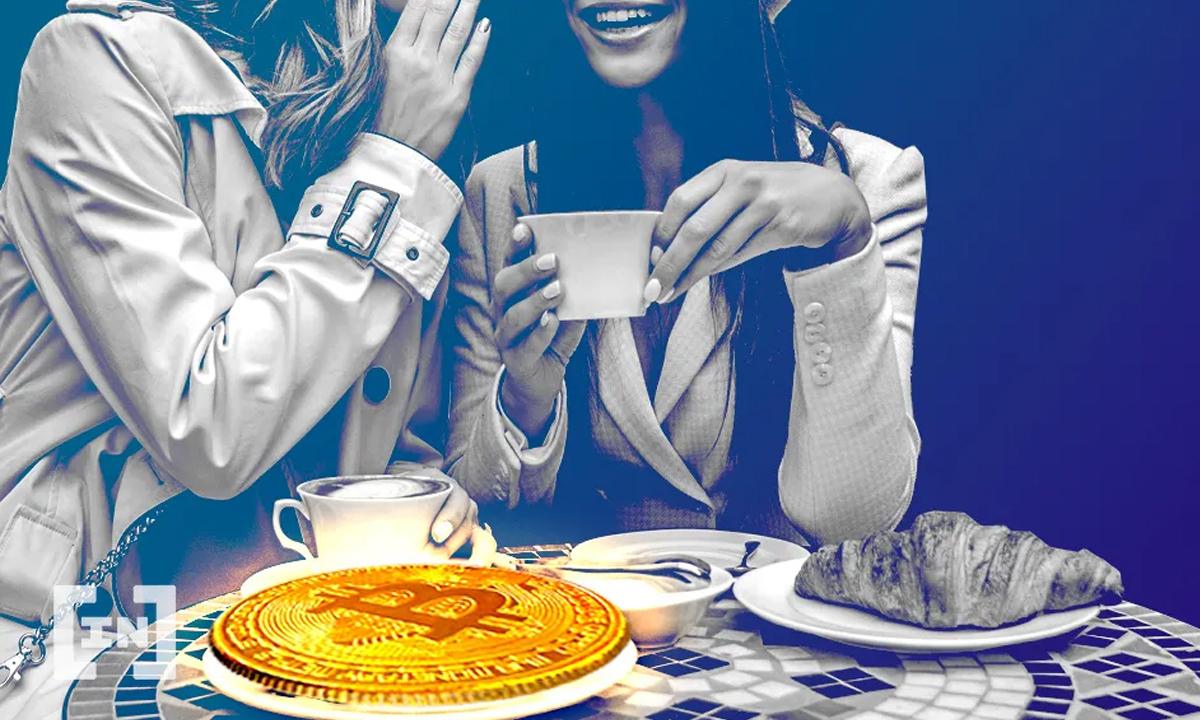 Cryptocurrency ATM network BTC Depot announced an exclusive international partnership with convenience store chain Circle K.
BTC Depot will expand its network of crypto ATMs through Circle K locations throughout the US and Canada. As part of the deal, over 700 BTC ATMs at Circle K locations in 30 states have already been installed.
Convenient destination
As demand for cryptocurrency grows, Denny Tewell, Senior Vice President of Global Merchandise and Procurement at Circle K emphasized that he wanted the store to be a convenient destination for customers to buy BTC.
"At Circle K, we are passionate about making our customers' lives a little easier every day, and we are continually looking at ways to enhance their experience in our stores and be their favorite stop for a growing range of needs and occasions," he said. Access to BTC and over 30 other cryptocurrencies is now among their services.
To buy BTC at one of these ATMs, a customer would visit a BTC Depot ATM within a Circle K. Then, after providing their crypto wallet address and inserting cash, customers can use the ATM to send crypto directly to their wallets. BTC Depot has also streamlined the onboarding process. This means that users can go from signing up for an account to then completing a transaction in between 1-2 minutes. All Circle K locations with a BTC Depot ATM can be found at bitcoindepot.com
BTC Depot's growth
This isn't the first major announcement from BTC Depot this year. By May, the cryptocurrency ATM network had already been on a roll. Over the prior month, it deployed 355 crypto ATMs across 40 different American states. Those ATMs had been the latest among the 2,500 BTC Depot deployed over the six months prior. The company expects 200% growth by the end of the year.
The post BTC Depot Expands Crypto ATM Offering With Circle K Partnership appeared first on BeInCrypto.