BTC.org Reportedly Hit With DDoS Attack, Ransom Demand
2 min read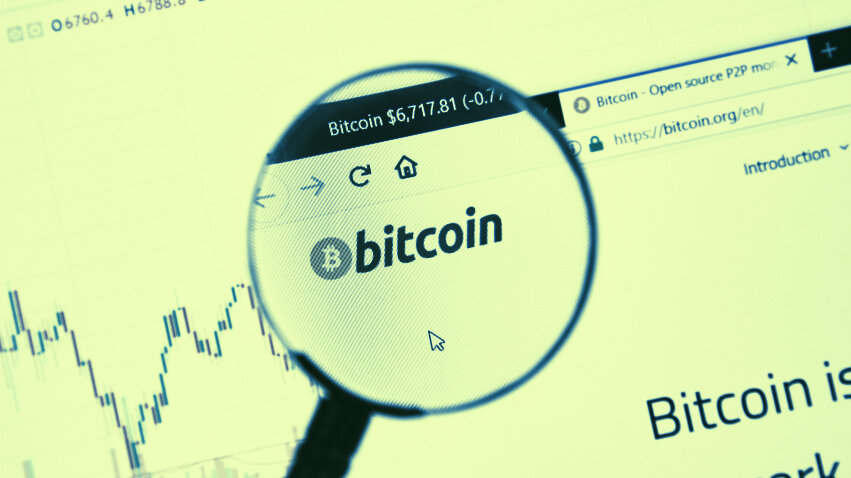 The original BTC website BTC.org was today hit with an "overwhelming attack" and a ransom demand, the site's operator confirmed to Decrypt. 
According to the pseudonymous operator of the website, Cøbra, a distributed denial-of-service (DDoS) hit BTC.org and then the attackers demanded 0.5 BTC—$17,055 at today's price.
A DDoS attack is a coordinated attempt to overload a website with useless traffic and in turn bring it down. Such attacks are common in the crypto world. BTC wallet manufacturer Trezor was last year hit by such an attack, as was crypto exchange Poloniex.
"It's a very overwhelming attack, it's a struggle to deal with, and I don't know how long we'll be down for," Cøbra told Decrypt. As of publication, the site has come back online.
https://t.co/OsFgRFRRZb getting hit with an absolutely massive DDoS attack and a ransom demand to send BTC or they'll continue.

I don't think I've been this offended in a while. Ungrateful scum.

— Cøbra (@CobraBitcoin) July 5, 2021
He added in a tweet: "I don't think I've been this offended in a while. Ungrateful scum."
BTC.org is an educational resource that was first registered in August 2008. The website helps people get involved with BTC, the biggest cryptocurrency by market cap, by providing information on where to buy the asset and explaining its use cases.
Last month, the website lost a UK lawsuit after Cøbra opted to preserve his pseudonymity rather than defend himself against charges of copyright infringement from Craig Wright, who claims to have invented BTC. As a result of the default judgment, BTC.org must remove the BTC whitepaper from its website for UK visitors.