Crypto & Blockchain Firms Got $2.6B in Funding in Q1 2021
2 min read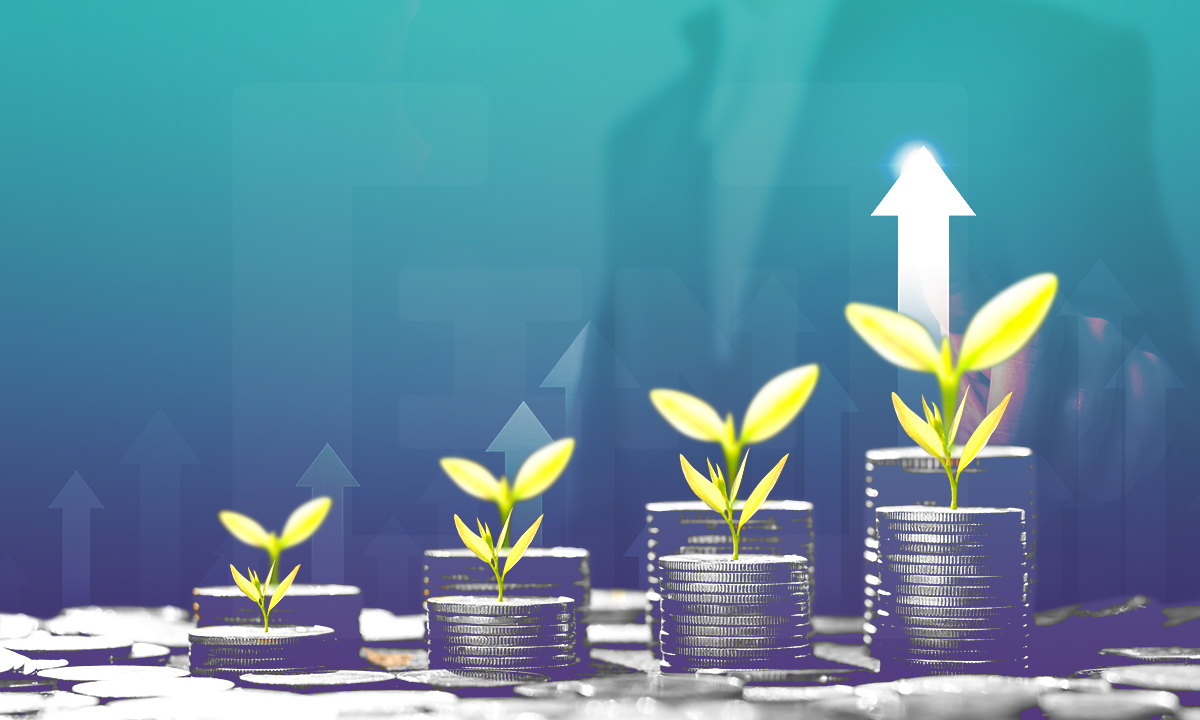 The first quarter of the current year saw $2.6 billion of investments in blockchain-focused startups.
129 blockchain companies received $2.6 billion of investments in Q1 2021, according to data from tech market intelligence platform CB Insights. The figure is already greater than that in the previous full year, wherein blockchain firms secured $2.3 billion in 341 deals.
Among the largest deals in the past quarter, the analytics firm cited recent capital inflows into Dapper Labs, the company behind the highly successful CryptoKitties and NBA Top Shot, crypto service provider Blockchain.com, and crypto lender BlockFi Inc.
Indeed, Dapper Labs received $305 million in funding from investors such as Michael Jordan and Kevin Durant, with the entire round being led by investment firm Coatue. The funding put the startup's valuation at a staggering $2.6 billion.
London-based Blockchain.com announced that it had raised $300 million in its Series C round of funding, which put the company's valuation at $5.2 billion. This latest round came just one month after the company had raised $120 million, with Louis Bacon and Kyle Bass among its investors.
As BeInCrypto previously reported, institutional and enterprise investors began to pile into the crypto industry en masse in 2020. Big names such as MicroStrategy, Paul Tudor Jones, Grayscale, PayPal, Massachusetts Mutual Life Insurance Co., and many others turned to cryptocurrencies.
Corporates have ostensibly been replacing dollars in their treasuries. BTC is now seen as part of a risk-on inflation hedge.
Gold is being replaced with BTC as well. This fits the change in view of BTC as a means of storing value, instead of a currency. That alone apparently makes BTC a more interesting investment asset for institutional investors than before.
The post Crypto & Blockchain Firms Got $2.6B in Funding in Q1 2021 appeared first on BeInCrypto.