Deadmau5 Releases New NFT Collection
2 min read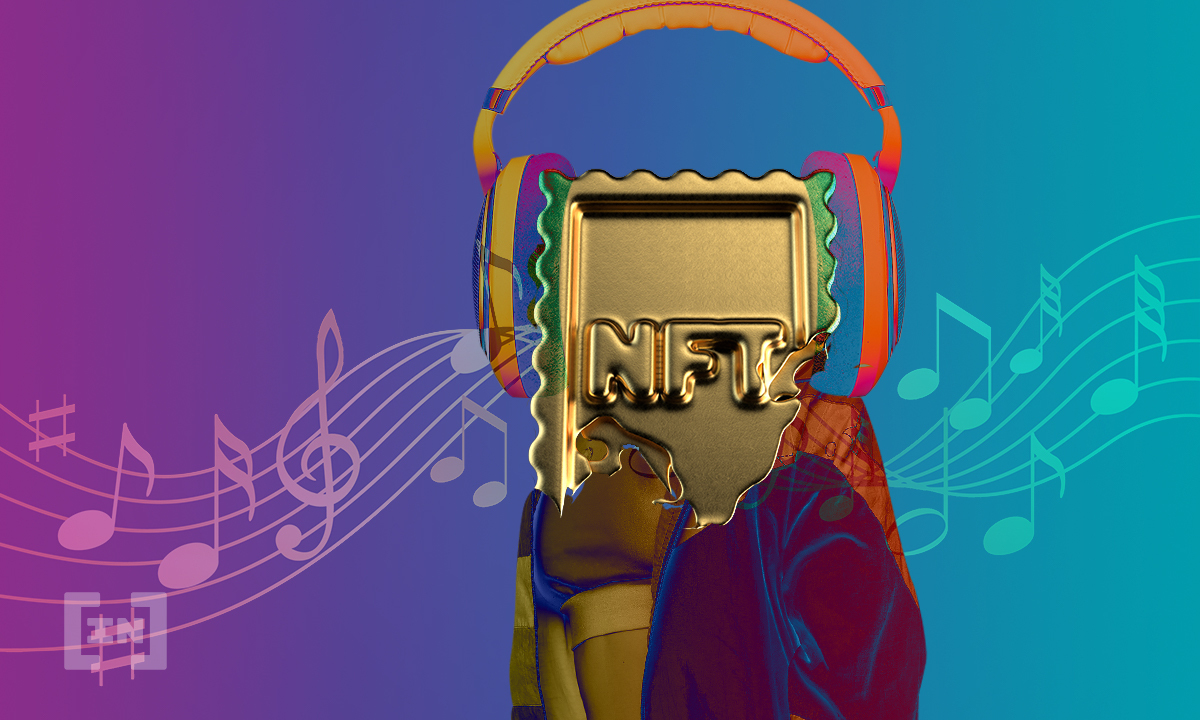 Electronic music producer Deadmau5 released their latest NFT collection on the WAX blockchain. 
Deadmau5's new NFT collection, "deadmau5: Series 2 Card Collection" is a follow up to a collection released in December 2020. Both series were released on the WAX blockchain via the creative agency RAREZ. 
The non-fungible token card collections function like trading cards, while exuding Deadmau5 energy and style. A with the original series, the card packs are either Standard or Mega packs. The designs are similar, however they differ in color and rarity.
This time, the rarity level of the NFT cards are divided into different categories. "Pins" are the most common, while "gold" are the most rare. However, the musician dropped in a few ultra rare cards. The holders of such rarities get a physical reward: a spot on the guest list for an upcoming Deadmau5 live performance.
According to the press release, standard packs contain 10 collectibles for US$9.95, whereas Mega Packs contain 30 for US$29.95. In addition, those who held onto their NFTs from the initial series received a free NFT as a gift this round.
RAREZ, the facilitator of this drop, is an NFT platform exclusively for creators in the music world. Joel Zimmerman, the lead man behind Deadmau5, collaborated in the founding of the platform. It hosted other NFT drops from the likes of Weezer and Dillion Francis.
Deadmau5 has released other NFTs via RAREZ not related to their collectible series.
NFT Musical Use Cases
NFTs and the music industry intertwine more each day. This past year music industry interest in decentralized technologies skyrocketed.
The space saw musicians across various genres seize the opportunity. The Dallas Symphony Orchestra released three tiers of NFTs for fan engagement. The non-fungible tokens included music, video and VIP experiences.
On the other end of the musical spectrum Megadeth released their own collection of NFTs as well.
However, more than just digital collectibles, music industry innovators incorporate NFTs for innovative business strategies. From royalties to streaming data, the music industry will not let the blockchain revolution pass it by.
The post Deadmau5 Releases New NFT Collection appeared first on BeInCrypto.