Senator Elizabeth Warren demands tightening of rules for cryptocurrency exchanges
2 min read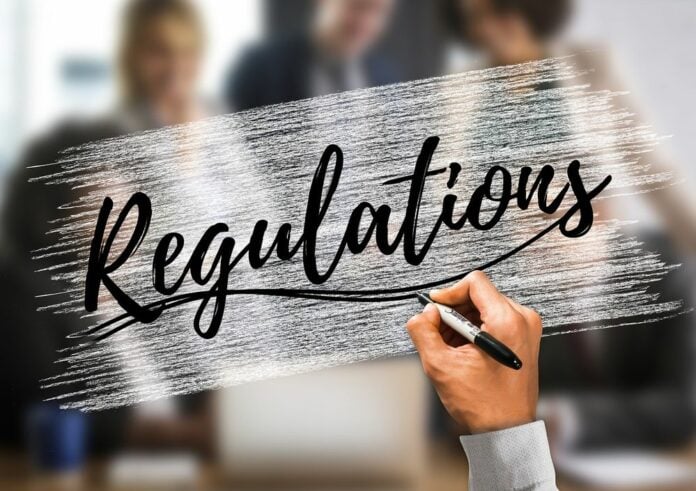 Well-known BTC critic, Senator Elizabeth Warren, gives the Securities and Exchange Commission (SEC) 3 weeks to regulate crypto markets.
These are the three relevant questions from the last letter awaiting the SEC's statement:

Do cryptocurrency exchanges function fairly, properly and efficiently?
Does US Crypto Space Need Additional Investor Protection?
Should the United States coordinate its efforts with international regulatory action?
Democratic Sen. Elizabeth Warren recently wrote a critical letter to Gary Gensler, head of the US Securities and Exchange Commission (US-SEC), about her allegations of missing regulatory loopholes in cryptospace. In his letter he writes:

"These regulatory gaps threaten consumers and investors and undermine the security of our financial markets. The SEC must use its full authority to address these risks, and Congress must also intensify these regulatory gaps. "
The letter mentions a 20-day ultimatum for Gary Gensler to comment on regulatory gaps and announce ways in which cryptocurrency exchanges are suppressing or postponing the process of government rules.

The former presidential candidate, who currently chairs the U.S. Senate Subcommittee on Economic Policy for the Banking Committee, stressed the reason for her ultimatum "lack of common sense (in the crypto-industry) regulations that left ordinary investors at the mercy of manipulators and fraudsters."

We add that the senator is generally known as a great critic of virtual currencies and in the past she commented to BTC that it is
"A mere asset of a speculative nature that is likely to end badly."

Binance and Coinbase in the spotlight
Binance and Coinbase are the two largest exchanges in the United States, and it is clear that this call tends to encourage the SEC to ostracize both exchange platforms instead of inviting them to the negotiating table.
Binance recently received a ban on non-compliant services in the UK, while Coinbase, which recently saw a 1000% increase in value in cryptocurrency activities and reached $ 335 million in Q1 2021, is still seeking regulatory compliance in the territories where it operates. requirements.

Conclusion
According to available information, SEC chief Gary Gensler has not yet responded to the ultimatum. Gensler, who worked as a professor at MIT in the field of blockchain prior to inauguration, has repeatedly called on the US government to find ways to fully and officially integrate the crypto into its list of financial transactions. Currently, there are still many doubts about the possibility of the proposed introduction of the US CBDC as a state-sponsored digital currency. It can be expected that the next few days can be quite hectic for Bitcoin and the whole sector.