Elon Musk doesn't believe in Web 3.0
2 min read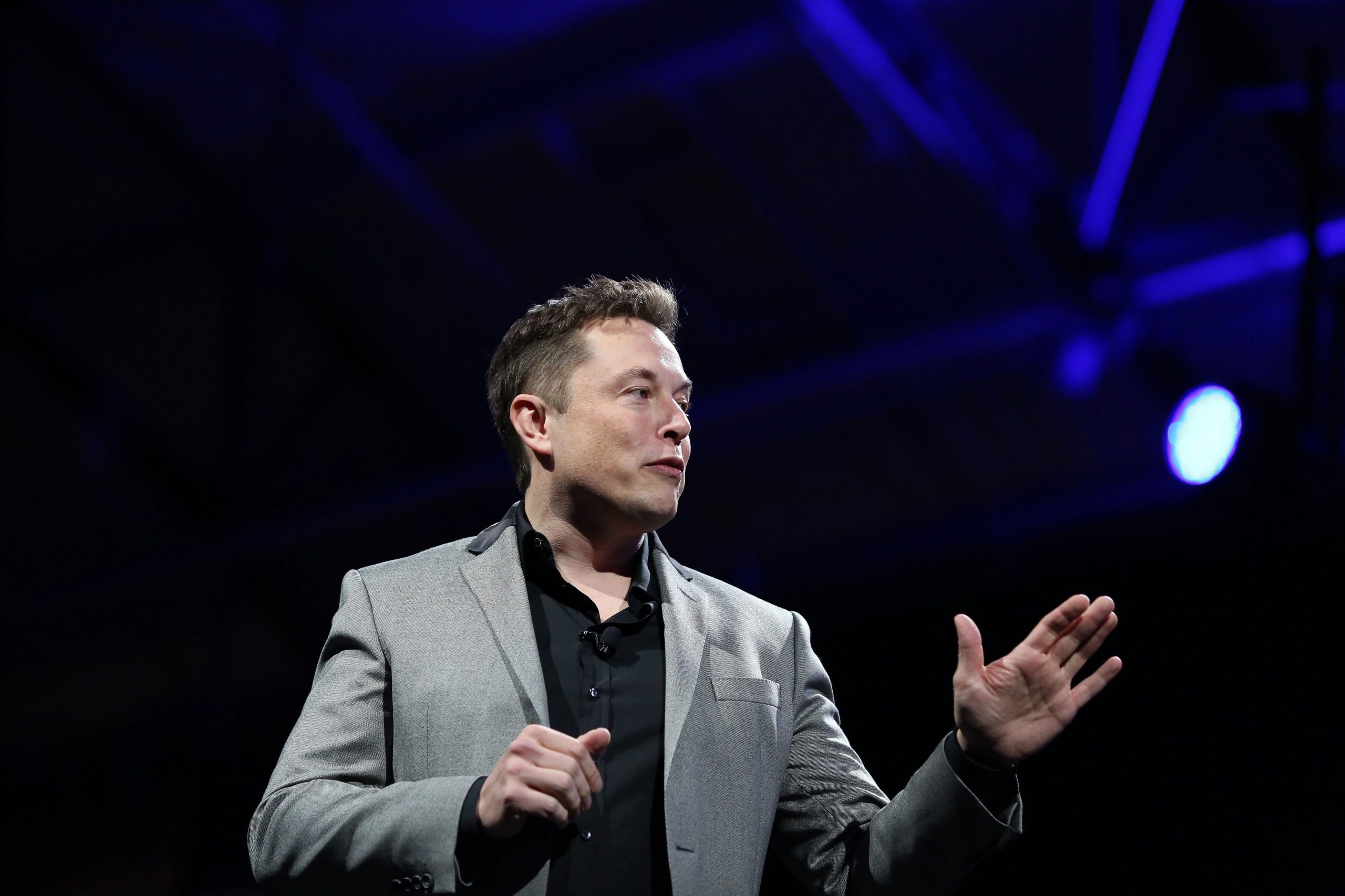 Elon Musk's tweets regarding the crypto scene are legendary and often have a major impact on the market. This time it's Web 3.0.
Of course, it didn't take long before Tesla boss Elon Musk made his statement on the subject of Web 3.0. But this turned out differently than many would have thought. On December 2nd, Musk announced on Twitter that "Web 3.0 sounds like bullshit". He is referring to a series of tweets from Sam Altman in which he praises Web 3.0 technologies. Altman is the former head of Y-Combinator and current CEO of OpenAI.
In his tweets, Altman compares the return on investment over the past few years. He concludes that he expects a far greater decline in the average return on investments in the 2020s than in the 2010s. In his opinion, however, the Web 3.0 could offer investors the returns that the markets offered them in the 2010 decade. Apparently, Musk deleted the "bullshit tweet" that many are referring to Appointed media reports, however again. He weakened his statement to the effect that that he wrote:
The laws are on one side, the poets on the other.
Musk apparently doesn't share Sam Altman's euphoria
Anyway, Musk seems less euphoric about Web 3.0 than Altman is. In view of the many crypto activities of the Tesla boss, this seems to be quite a surprise. However, it is difficult to identify a common thread behind Musk's tweets anyway.
For many, Web 3.0 is one of the most promising innovations in the crypto sector. Ideas such as decentralized domain name services are already taking hold Unstoppable domains around. This prevents web sites from being censored and, more broadly, preventing censorship could be understood as being at the heart of the overall Web 3.0 ethos.