ETH Co-Founder Di Iorio Quits Crypto Space
2 min read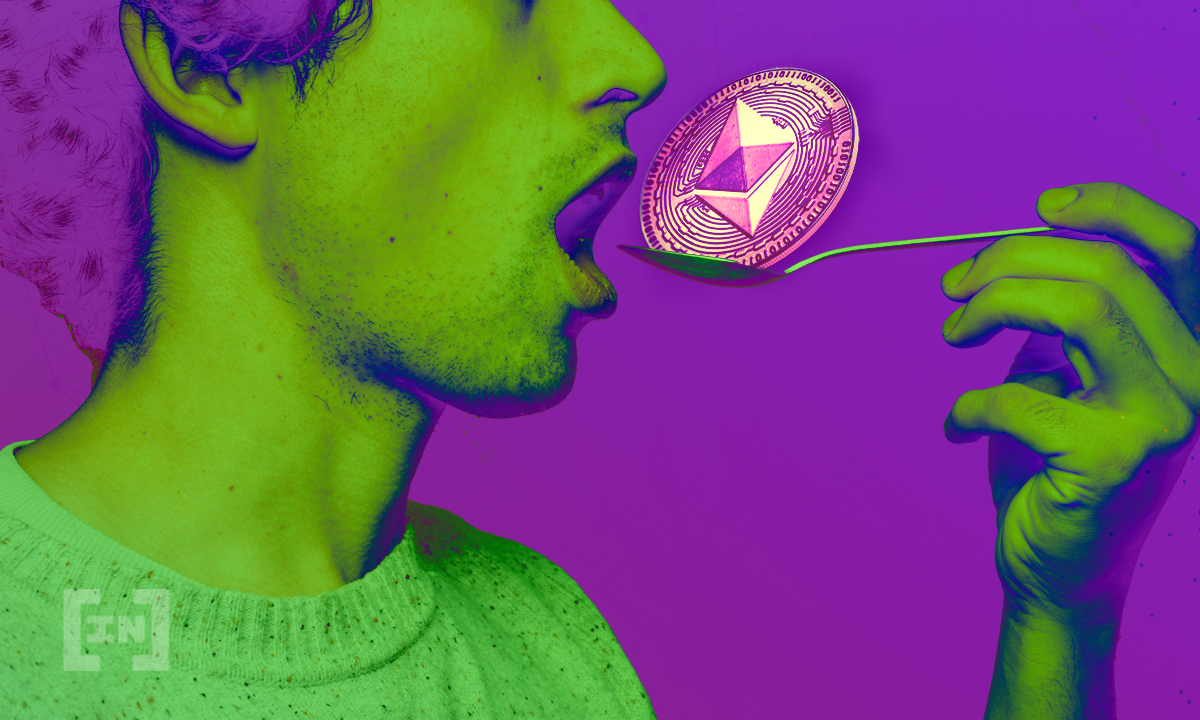 Anthony Di Iorio, one of the co-founders of ETH, has announced he is leaving the crypto space.
Reports indicate that Mr Di Iorio, who also founded Toronto-based software company Decentral, cited personal safety concerns as his reason for quitting the space.
With this in mind, he reportedly intends to sell Decentral, which began as a start-up in 2014. Only a year after he collaborated with the likes of Charles Hoskinson, Vitalik Buterin, and Gavin Wood to create ETH. Its native token, Ether (ETH) has consistently ranked as the second-most valuable cryptocurrency by market capitalization. At time of press, ETH was worth $1,859.41, according to data.
Meanwhile, under Decentral, Mr Di Iorio launched the crypto wallet Jaxx.
Di Iorio will also gradually cut ties with other crypto-focused projects and companies. Reports suggest that the 48-year-old will instead on philanthropic endeavors, alongside projects outside the crypto space.
ETH co-founders find solo success
While he is the first to abandon the crypto space completely, Di Iorio is not the only one of ETH's co-founders to drift from the project to establish businesses of their own.
Like Di Iorio, Charles Hoskinson left ETH in 2014. After a few months' hiatus, he collaborated with colleague Jeremy Wood on what went on to become Cardano. Recently, Cardano has achieved a number of milestones, such as surpassing 650,000 staking addresses, as reported at the end of June. This came only a couple of weeks on from their announcement that its testnet, Alonzo, was able to run smart contracts. Reports on July 15 revealed that Cardano had successfully deployed its Alonzo White hard fork.
Meanwhile, fellow co-founder Vitalik Buterin has remained with ETH as its leader. He was 19 when he co-founded the company. Back in June, he commented on his former colleague Hoskinson's success with Cardano, saying that "interesting things" were happening there. He also said, "2021 Charles is very different from 2014 Charles, and I'm sure 2021 Vitalk is very different to 2014 Vitalik."
Gavin Wood, another developer behind ETH, departed the company in 2016. That same year, he founded PolkaDot. Its native currency, DOT, was ranked the 9th most valuable cryptocurrency by market cap at time of press. According to data, its market capitalization was in excess of $11.6 billion.
The post ETH Co-Founder Di Iorio Quits Crypto Space appeared first on BeInCrypto.