FinCEN Picks Former Chainalysis Exec as New Acting Director
2 min read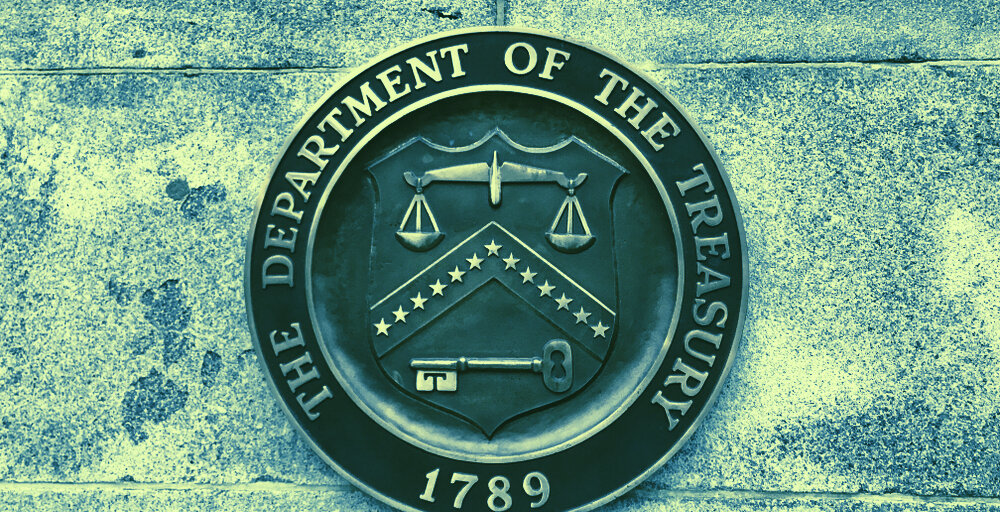 Michael Mosier, a former executive at the blockchain data company Chainalysis, will lead the US Treasury's Financial Crimes Enforcement Network, according to a statement from the regulator.
As FinCEN's current Director Kenneth Blanco steps down, Mosier will become acting director. AnnaLou Tirol, formerly of FinCEN's Strategic Operations Division, has been named deputy director.
FinCEN works to trace and prevent financial crimes, from money laundering to terrorist financing (AML/CFT). It also plays an important role in keeping crypto's bad actors in check, though some of its moves have aggravated privacy purists; recent FinCEN initiatives have included proposals around KYC (know your customer) data collection and increased reporting for crypto holdings.
Mosier has worked at FinCEN in the past, as deputy director and digital innovation officer, and is currently counselor to the deputy secretary of the Treasury. He was also the chief technical officer for Chainalysis, which has a history of helping governments track down crypto criminals, and has held positions at the DOJ and the Manhattan District Attorney's office.
Chainalysis has been involved in investigations with the IRS and the Air Force, and has said it's valued at $2 billion following a $100 million Series D funding round. The company's year-end Crypto Crime Report for 2020 indicated that certain forms of extortionist malware attacks (especially towards vulnerable institutions like schools and hospitals) are on the rise—something FinCEN is keeping an eye on.
And in January, Chainalysis released information about crypto payments received by extremist Trump supporters in the lead-up to the riot at the US Capitol.
"I have every confidence in Mr. Mosier and Ms. Tirol's ability to lead the bureau forward and continue the progress of ensuring our national security and protecting people from harm," said outgoing director Blanco. "They are skilled professionals with extensive experience safeguarding the American people."
Tirol has already started, and Mosier will start on April 11.