Galaxy Digital Co-Leads $25 Million Funding Round for Singapore Startup Terraform Labs
1 min read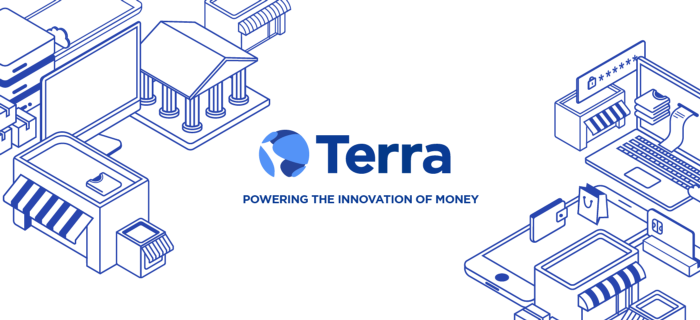 According to Bloomberg, Galaxy Digital just led a $25 million funding round for Terraform Labs, a crypto and tech startup based in Singapore that has managed to successfully penetrate the South Korean market under the leadership of its founders, Do Kwon and Daniel Shin. The round saw the participation of notable big names such as Coinbase Ventures and Pantera Capital, amongst others.
"What's great about Terra is they are one of the first sandbox experiments that's getting outside the sandbox. We are always looking at those projects because they are the canaries in the coal mines of what else is going to happen," Novogratz said.
Terraform's payment platform is widely used with merchants and stores, where payments and transactions run through blockchain technology and its very own digital wallet. Integration has been so seamless that most citizens do not realize that they are utilizing very different technology for their e-commerce transactions and more. It has a total of 2.2 million users at present, and records 90,000 transactions daily.
With the new injection of funds, the company intends to expand in Taiwan and Thailand next.
"We look forward to using the funds for building key pieces of infrastructure in the Mirror Protocol for synthetics, Anchor Protocol for savings and other killer DeFi applications to make Terra's algorithmic stablecoins the centerpiece of the decentralized finance movement," Terraform's co-founder Do Kwon said.
The post Galaxy Digital Co-Leads $25 Million Funding Round for Singapore Startup Terraform Labs appeared first on SuperCryptoNews.