German Police Shut Down 'World's Largest' Darknet Marketplace
2 min read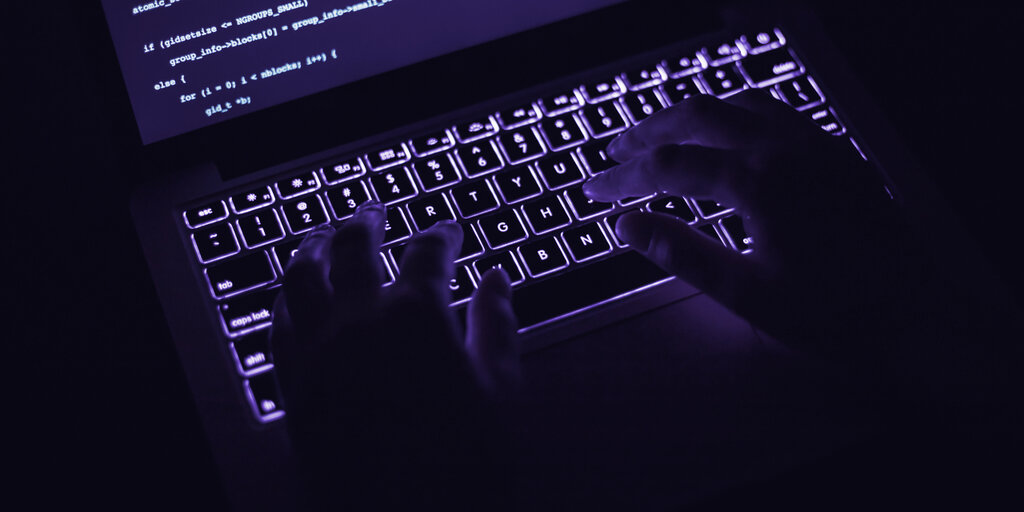 German authorities have shut down what they claim to be the "world's largest darknet marketplace."
Authorities on Monday switched off the servers for DarkMarket, a marketplace on which more than 2,400 vendors peddled narcotics, credit card data and malware to almost 500,000 users in 320,000 sales. 
The exchange processed $170 million worth of trades, according to German prosecutors. Over 4,650 Bitcoin and 12,800 Monero changed hands.
The marketplace pitched itself as female-led, proof that women were more than capable of facilitating drug cartels, passport forgery syndicates and small-time credit card fraudsters.
"We are the first local marketplace, run exclusively by women!" read its "About Page," tweeted Dark.Fail, a dark net journalist. 
DarkMarket is the first market run by women. They accept Bitcoin and Monero, and run on the Eckmar marketplace script. I normally do not trust Eckmar markets, but this team is trusted by most major vendors. 1400 vendors, 220k users, according to their counts. pic.twitter.com/DSlPajKINq

— dark.fail (@DarkDotFail) August 28, 2020
But the man detained on suspicion of running DarkMarket was a 34-year-old man, an Australian national.
"Investigators expect to use the data saved there to launch new probes against the moderators, sellers and buyers of the marketplace," prosecutors said, reported AFP. 
The cybercrime unit of German's Koblenz Public Prosecutor's Office led the investigation, which also involved Europol, the UK's National Crime Agency, and the DEA, FBI and the IRS. 
Officers shut down more than 20 servers located in Moldova and Ukraine. 
Dark.Fail speculated that the granularity of detail that law enforcement officers understood DarkMarket "indicates they may have analyzed the servers long before the arrest, possibly hacked the market in some way, or had an undercover staff member able to see counts in DarkMarket's support interface."
Services of several other dark web markets also stuttered earlier this week after a bug took down all modern (v3) Tor addresses. Tor is the anonymous browser that hosts the sites.
And Yellow Brick Market, another popular marketplace, disappeared, taking all its customers' money with it. It is unclear why, though Dark.Fail believes it could be a possible exit scam, whereby the operators of the network abscond with all the money held in the network at a single moment of time; on dark web marketplaces, funds are often held in escrow.