Gnosis Auction Launches, Introduces Fair Token Price Discovery Mechanism
2 min read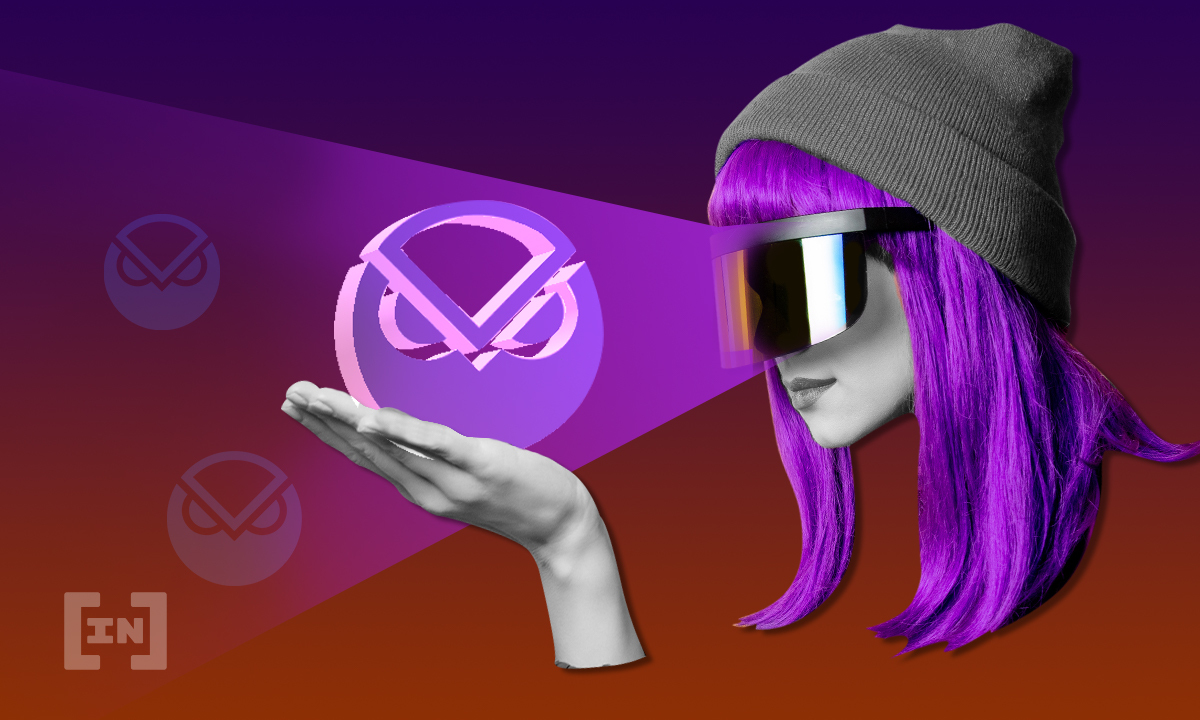 Gnosis will launch a new service called Gnosis Auction. The new platform is aimed at clearing the uncertainty surrounding token price through an auction system.
Decentralized finance (DeFi) market mechanism firm Gnosis is taking the plunge to solve an agelong problem in the blockchain industry. From the ICO era in 2017, there's usually dubiety surrounding the price of new tokens. This causes a clear imbalance in price, especially when tokens are first listed.
Gnosis Auction is set to introduce a provably fair ecosystem for determining the price of tokens. It aims to achieve this by comparing the selling price and the offers made by potential buyers. This auction system is set to determine a median price, which it deems fair for both parties.
The company's co-founder and CTO, Stefan George, commented on the company's newest service:
"With ICOs and token launches notorious for creating volatile price points, the method behind discerning what a new token should cost is complicated. We have designed gnosis Auction to address this issue, allowing new token launchers to now ask their audience what it's worth in a completely fair and permissionless way."
Gnosis safe app to house auctions
Transacting parties can find a satisfactory midpoint through the Gnosis Safe app. To attain this, sellers can create an auction for their tokens, setting the minimum selling price as the starting bid.
Buyers who wish to purchase will likewise place a bid with their maximum offer. The platform will then place a value on the token based on the prices set by the seller and buyers.
The auction process is fully peer-to-peer, as Gnosis lays no claim to the pricing system.
In light of growing DeFi adoption, Gnosis has made headlines several times this year. In January, it collected over $2.3 billion worth of ETH to become the third-largest holder of the digital currency at the time.
The post Gnosis Auction Launches, Introduces Fair Token Price Discovery Mechanism appeared first on BeInCrypto.