Huobi Eco Chain Launches Alliance Ambassador Program
1 min read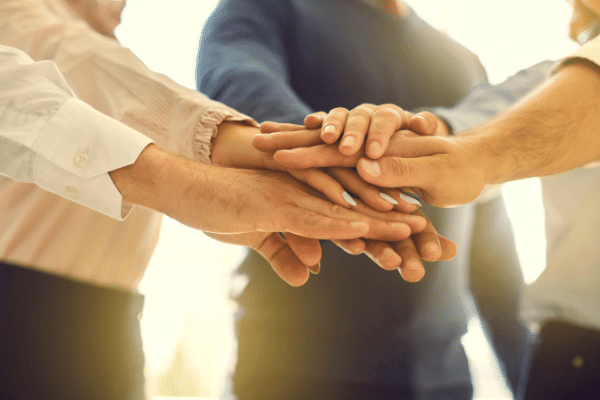 Huobi Eco Chain (HECO) has announced that it has launched its Alliance Ambassador Program, which aims to further the development of HECO's global presence and improve the services offered to developers and users.
Besides serving as a resource expansion plan, the program also brings global industry researchers, KOLs, and community elites together to financially support the development of community globally.
Ambassadors are expected to better serve all the developers and users in company with the validator nodes in the future. The validator nodes were selected to help offer users with a high-performance and efficient large-scale commercial blockchain infrastructure.
Those that are selected as ambassadors will enjoy the following benefits:
A chance to connect with the HECO team and local developer community, which will help improve the deployment of developers on the HECO Chain.
The ability to arrange and host HECO related events, supported by the HECO Foundation.
Many other bountiful rewards.
There will only be up to two ambassadors in each region, so as to improve the stability and ensure that the HECO Alliance Ambassador team remains efficient and innovative.
The post Huobi Eco Chain Launches Alliance Ambassador Program appeared first on SuperCryptoNews.