IBC Group to Migrate Its Crypto Mining Operations in China to UAE, USA, Iceland and More Countries
2 min read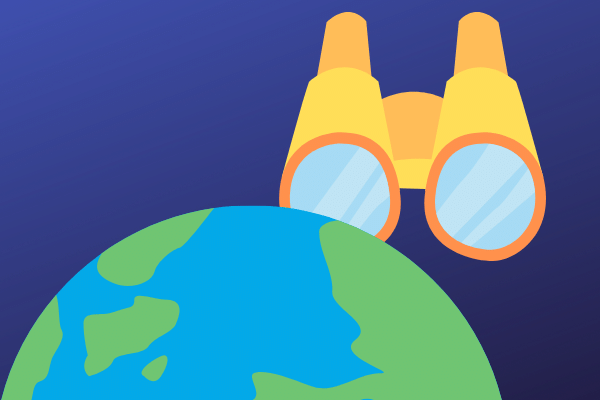 The IBC group has notable BTC and ETH mining operations scattered across China, with over 1,500 people hired in more than 40 cities.
In response to China's recent abolition on cryptocurrency mining, the group decided to look elsewhere to continue their mining operation.
The group is specifically targeting UAE, Canada, USA, Kazakhstan, Iceland, and various Latin American countries as their next destinations.
We believe that while the Chinese crackdown is a temporary inconvenience, the diversified location of mining facilities is great news for the rest of the world. As a company headquartered in Toronto, the fastest growing tech hub in North America, we feel perfectly positioned to take advantage of these changes.

Khurram Shroff, Chairman of the IBC Group
China has been dead set on shutting down cryptocurrency mining since the State Council of the People's Bank of China (PBoC) declared the ban back in May 2021 — for reasons pertaining to 'financial risk control'.
The PBoC issued a reminder to all banks in the country that they are prohibited from engaging in any crypto-related activity.
As of recent, the PBoC has also made statements against the speculative trading of crypto assets, intensifying the crackdown even further. It is estimated that over 90% of the BTC mining in China has closed down. Considering that China once contributed a huge share of the processing power used by BTC, this is a significant piece of news.
In spite of this matter, several major crypto miners and investors believe that moving out of China is ultimately a positive thing.
Blockchain.com CEO and Co-founder Peter Smith said that the move will help in diversifying mining operations around the world, and would lead to large crypto mines mushrooming all over Europe, the US and many other countries.
As for MicroStrategy CEO Michael Saylor, he believes that China is making a 'trillion dollar mistake.'
The post IBC Group to Migrate Its Crypto Mining Operations in China to UAE, USA, Iceland and More Countries appeared first on SuperCryptoNews.