IRS Seeking Identities of Circle Customers
2 min read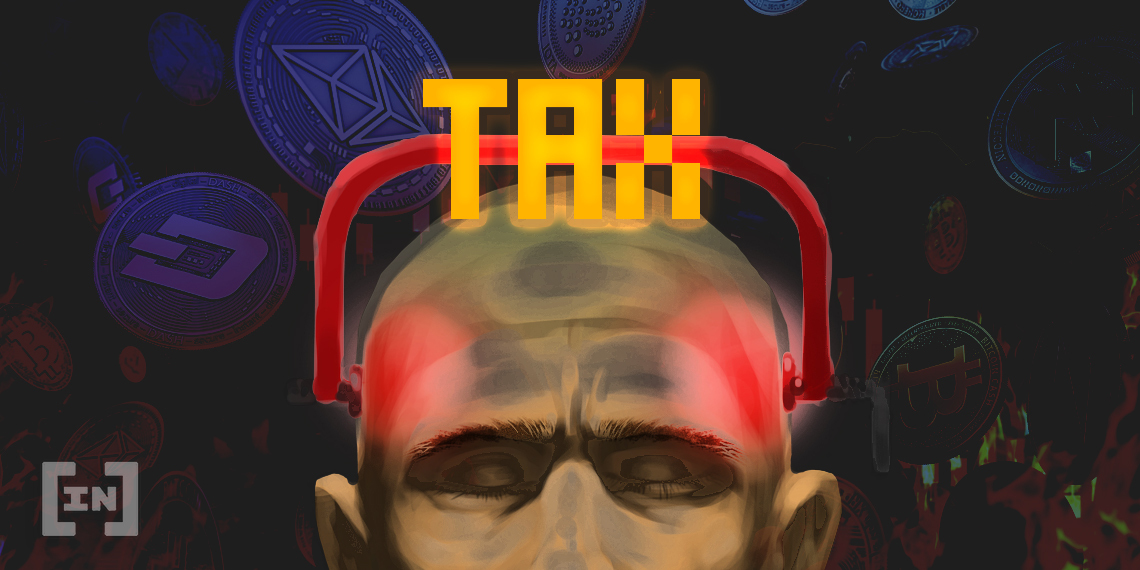 The IRS has been granted a "John Doe" summons to identify Circle customers who may have failed to report crypto transactions.
The US Internal Revenue Service (IRS) is seeking the identities of those who used cryptocurrencies through the Circle app, according to an official notice by the Department of Justice on April 1. The IRS is looking for those who have transacted more than $20,000 via Circle between 2016 and 2020.
The authority has asked Circle to produce records of these customers alongside other documents identifying crypto transactions. The idea is to ensure that all of the said customers are complying with tax reporting and payment rules.
IRS Commissioner Chuck Rettig said of the development:
"The John Doe summons is a step to enable the IRS to uncover those who are failing to properly report their virtual currency transactions. We will enforce the law where we find systemic noncompliance or fraud."
In the court's order, the judge, Richard G. Stearns, also believes that there is a reasonable chance that taxpayers have failed to report crypto transactions. The order gives the IRS the power to issue a "John Doe" summons, allowing it to seek any customers that may have violated tax laws. The order does not allege any wrongdoing on the part of Circle.
Crypto Tax Laws
The IRS has made the same summons against Coinbase far back in 2016, and Coinbase complied, released 14,000 customer records. Currently, the nature of cryptocurrencies makes it difficult to trace transactions, which compels authorities to issue such orders.
South Korea is one of the most forward-thinking in this regard. They have already issued guidelines on this. But both the UK and the IRS have also begun working on similar guidelines as the market begins to take mainstream hold.
Companies are making crypto tax tools, however, and it is proving to be useful. The industry is so nascent that it will be some time before tax reporting becomes integrated with crypto transactions.
The post IRS Seeking Identities of Circle Customers appeared first on BeInCrypto.