Jay-Z Owned Roc Nation Invests in Sensorium Galaxy Tokens
2 min read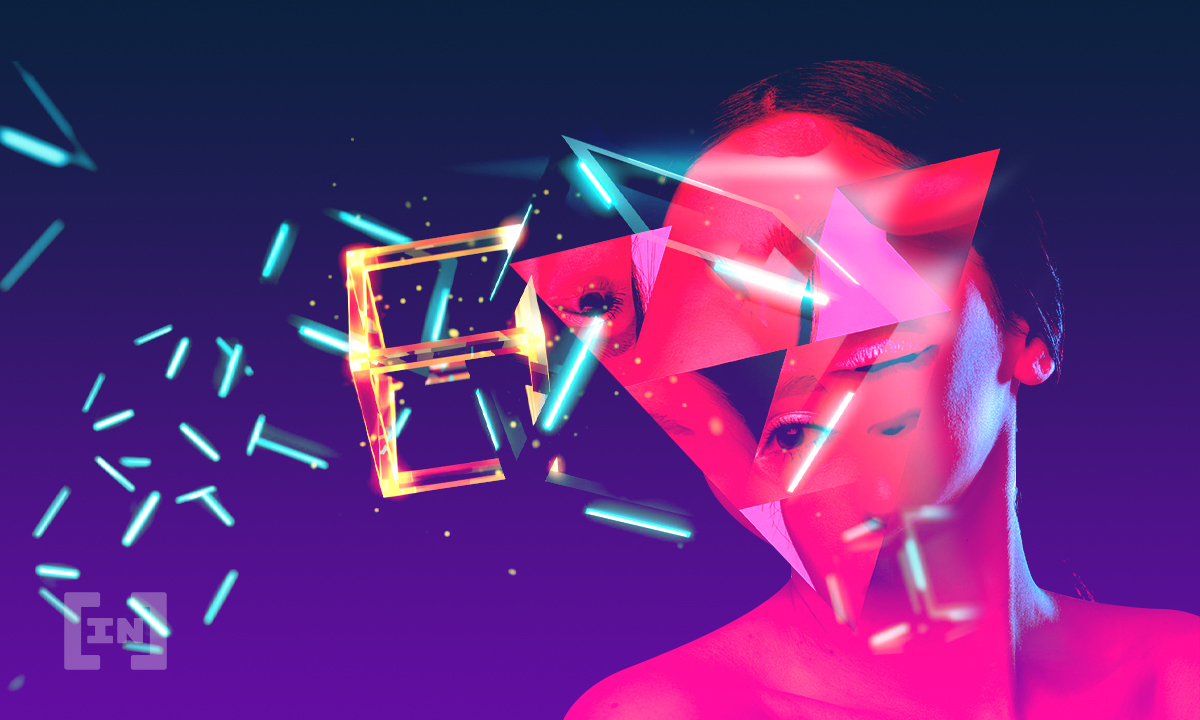 The entertainment powerhouse founded by Jay-Z, Roc Nation, purchased a number of SENSO tokens that are issued by Sensorium Corporation. 
Roc Nation has announced its investment into a yet-to-be-released social virtual reality platform Sensorium Galaxy. The Sensorium's SENSO tokens Roc Nation bought are the in-platform currency of the Sensorium Galaxy and are ETH-based. The value of the tokens purchased by Roc Nation has not yet been disclosed. 
What we do know is that this is the second time a Jay-Z-owned company has invested in SENSO tokens after TIDAL spent nearly $7 million on them in August 2021. TIDAL was later sold to Jack Dorsey in April for more than $300 million. 
Jay-Z has been no stranger to cryptocurrencies in recent years, even investing in a number of projects himself. Recently, the hip-hop mogul sold an NFT commemorating the 25th anniversary of his debut studio album, "Reasonable Doubt." The digital artwork titled "Heir to the Throne: An NFT in Celebration of Jay-Z's Reasonable Doubt 25th Anniversary by Derrick Adams," sold for $139,000 at Sotheby's. In June, Jay-Z and Twitter CEO Jack Dorsey had a sit-down chat about blockchain technology with Jay-Z even changing his Twitter profile picture to CryptoPunk NFT #6095 for a while. 
Sensorium Galaxy
Sensorium claims that its digital metaverse is "the world's most advanced social VR platform" and is focused on quality. Users of the VR platform will need to use SENSO tokens in order to get tickets to virtual reality shows from famous musical artists. Only a few musical acts have been announced this far including Davie Guetta and Armin van Buuren.  
Live digital concerts are not the only thing users can purchase with their SENSO tokens, however. Much like any traditional in-game currency, SENSO is used for all transactions within the metaverse. This allows fans to also subscribe to exclusive content from their favorite artists along with buy upgraded avatars to show off to friends.
Non-fungible tokens (NFTs) are also something that SENSO will be used for down the line along with purchasing upgraded features as they become available. 
According to the CEO of Roc Nation, Desiree Perez, "Sensorium Galaxy is well-positioned to take the entertainment industry to the next level. Their digital metaverse has a strong focus on quality, which is exactly what we want for our extensive artist base." Perez goes on to say that the purchase of SENSO tokens by Roc Nation is them taking a step toward the future of entertainment.
Sensorium believes that by the end of 2022, more than 1.8 million users would be utilizing SENSO tokens to access their exclusive VR content.
The post Jay-Z Owned Roc Nation Invests in Sensorium Galaxy Tokens appeared first on BeInCrypto.