Kevin O'Leary Refuses BTC 'Blood Coin' Mined in China
3 min read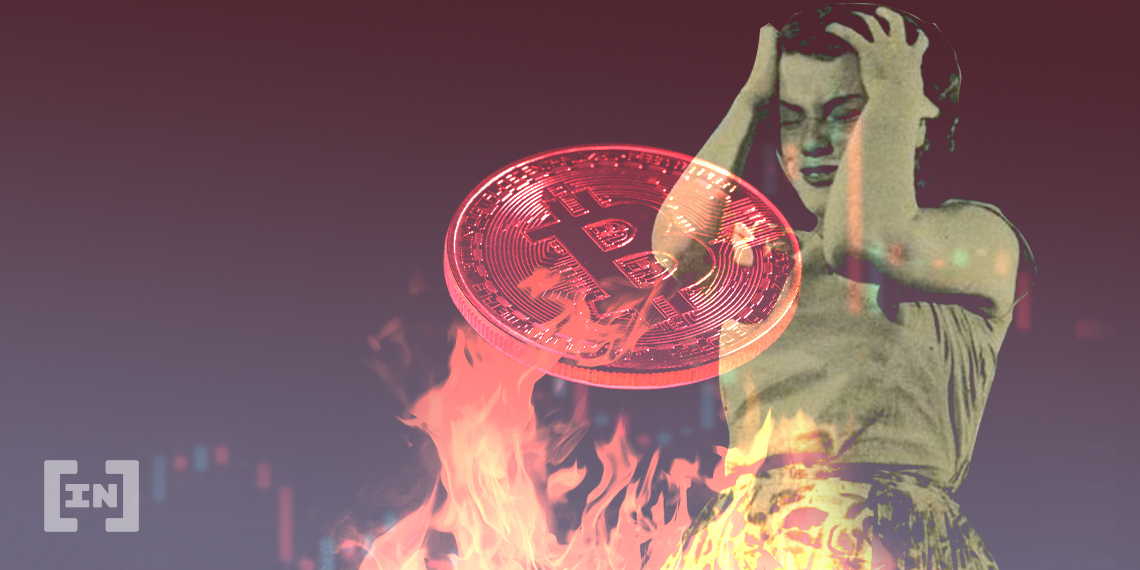 Celebrity investor Kevin O'Leary claims that he is refusing to purchase any BTC that has been mined in China.
On CNBC's Capital Connection, O'Leary brought up what he considers to be a growing issue with BTC.
First, he highlighted that BTC had yet to make any substantial inroads in institutional portfolios. He claims that a growing priority for investors is knowing where their investments are sourced.
O'Leary explained, "We have covenants around how assets are made, whether carbon is burned, whether human rights are involved, whether it's made in China. All these issues that have now come to the fore on BTC."
Put simply, he said, "institutions will not buy [BTC] mined in China, coins that have been mined using coal to burn for electricity, or coins mined in countries with sanctions on them."
He said there was now a significant demand for "virgin" coin. O'Leary also said that in the next year or two, distinct classes of coins would emerge; "'blood coin' from China, [and] 'clean coin' mined sustainably in countries that use hydroelectricity, not coal."
BTC's Moral Hurdle
Although the chairman of O'Shares ETFs had once declared BTC to be "garbage," he recently changed his mind. After announcing that he would be allocating 3% of his personal portfolio to the cryptocurrency, he said he was inundated with concerns over the source of his acquisitions.
At this point, O'Leary said he was being very deliberate about making sure the BTC he acquires is compliant. "I'm going on the side of clean coin. I'm buying assets inside of miners that can do that," he added.  
He continued by saying this was a major hurdle for those who are growing interested in crypto to overcome. "You've got this asset class held in limbo in a remarkable struggle, a remarkable situation."
O'Leary explained that while before, many people didn't give it much thought. However, as more countries begin to regulate it, potential investors are concerned over whether the asset is compliant with their values. 
O'Leary's Issues With China
Although O'Leary denied China's mining of BTC to be a national security threat, he did admit that the US was in "a bit of trade war still" with China.
Despite the fact that by April 2020, 65% of BTC had been mined in China, he says that BTC being sourced there negates institutional interest. "Not just for the carbon issue, but also human rights issues. Do they want to support a regime that has issues with human rights or with Muslims, [they're] saying we don't want to endorse this," O'Leary explained.
Finally, O'Leary highlighted how discriminating he has become when it comes to buying BTC. "Now I'm not buying coin unless I know where it was mined, when it was mined, the provenance of it. Not in China. No blood coin for me."
The post Kevin O'Leary Refuses BTC 'Blood Coin' Mined in China appeared first on BeInCrypto.