Marker Overview 22.1.
1 min read
Yesterday Bitcoin stabilized around 8 650 USD. The highest growth yesterday was recorded by altcoins outside the TOP 100 capitalization.
At present, the crypt market is totaling $ 238.7 billion, while a few days ago we were at $ 250.034 billion. So we can see a slight decline compared to the top. The market is slowly returning to this year's top. The last days have strengthened altcoins more against Bitcoin, which has slightly lost its dominance and today is at 65.8%.
The best growth yesterday was:

Civic (CVC) $0,028240 USD (38,63%)
CVC was followed by the top 5:

BOSAGORA (BOA) $0,059268 USD (26,54%)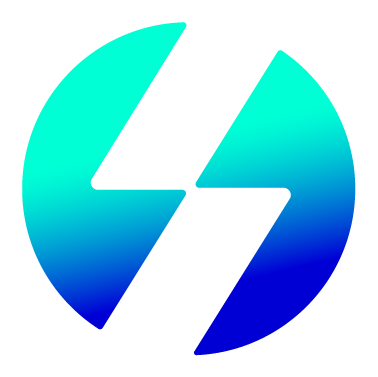 Thunder Token (TT) $0,009718 USD (20,93%)

Project Pai (PAI) $0,014969 USD (20,26%)

Groestlcoin (GRS) $0,199324 USD (16,20%)

DMarket (DMT) $0,225213 USD (8,01%)
All data are given from coinmarketcap.com