Market overview 21.3. | World markets fell in the evening, Bitcoin was already under 6 000 USD
2 min read
Bitcoin again at $ 6,100. World markets turned and at the end of the week are in decline.
Cryptocurrency market currently has a total market value of $ 170 billion. Since yesterday's oveview, we have seen growth of $ 25 billion. The decline from high in 2020 is $ 131 billion and bitcoin dominance is 64.9%.
The best growth yesterday was:

Bitcoin Diamond (BCD) $0,529423 USD (7,78%)

Bytecoin (BCN) $0,000230 USD (5,60%)

THETA (THETA) $0,070095 USD (5,34%)

IOST (IOST) $0,003003 USD (4,25%)
The biggest drop was recorded:

Steem (STEEM) $0,188027 USD (-38,49%)

Komodo (KMD) $0,354172 USD (-31,85%)

DigiByte (DGB) $0,003403 USD (-13,59%)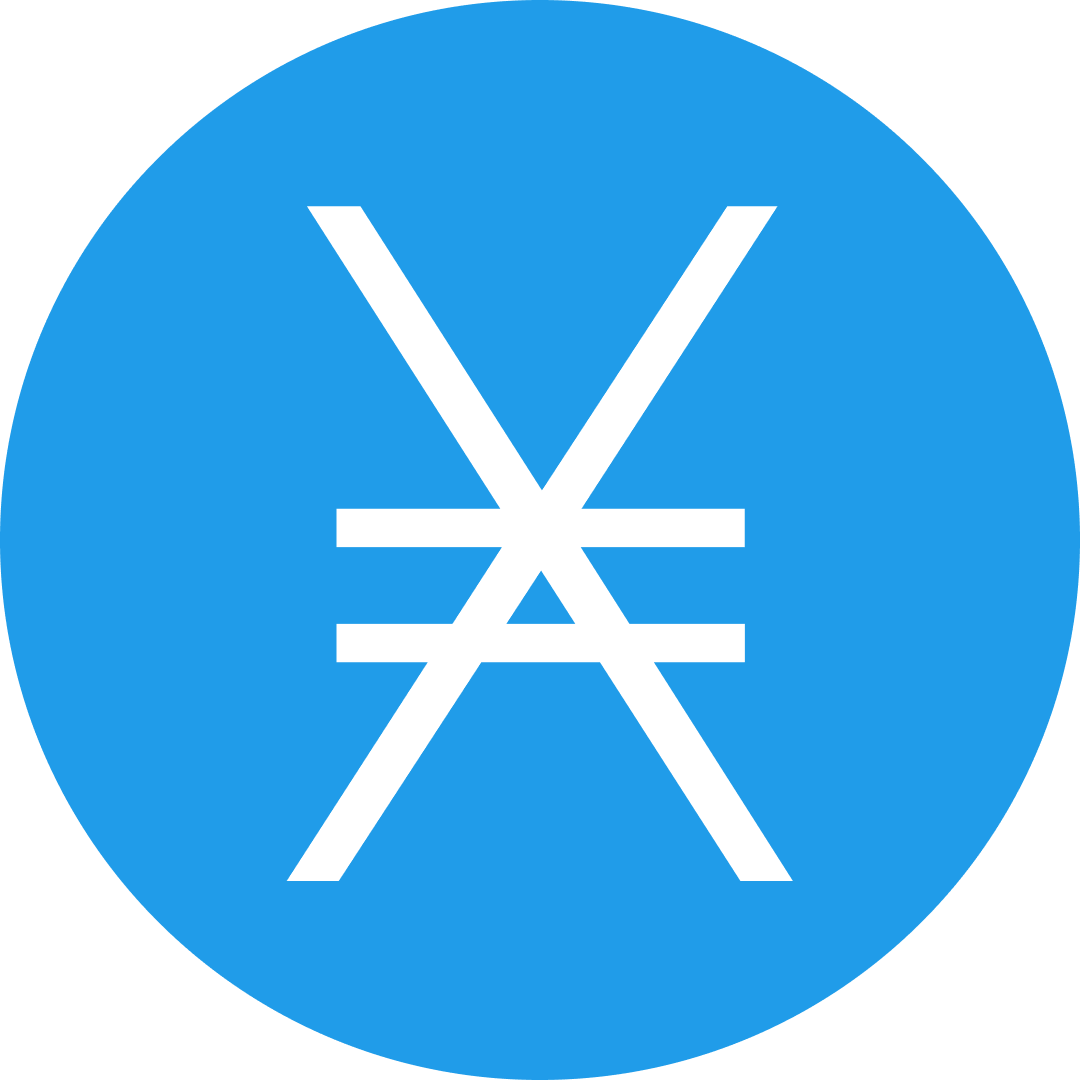 Nano (NANO) $0,424756 USD (-12,66%)
All datas are from coinmarketcap.com
World markets yeterday
SP500: -4,34%. NASDAQ: -4%. OIL: -15,3%. GOLD +1,8%. DOW J. -4,5%
This week we saw quite nice growth on the indices, which was reflected in Bitcoin, which grew to USD 7,100. World markets began to fall on Friday and Bitcoin followed them.
[BTC / USD] In 2020 to present value: -15.1%
Bitcoin on Friday afternoon at $ 7,100. The evening was already at $ 6,000. We see support on this value. It will all reflect from $ 6,000. It's easy if we keep $ 6,000, we can grow further. If we can't keep it, we'll have $ 5,000 and $ 4,000 support. The reason for the fall on Friday evening is the fall in world markets again. Bitcoin is currently in the hands of world markets, and it is in the hands of economic constraints, pharmacy and doctors fighting coronavirus.
Selected coins from top capitalization yesterday:

Bitcoin (BTC) $5 930,83 USD (-4,45%)

Ethereum (ETH) $124,54 USD (-8,54%)

XRP (XRP) $0,152247 USD (-6,73%)

Bitcoin Cash (BCH) $200,65 USD (-9,83%)

Litecoin (LTC) $36,07 USD (-8,17%)
Current price
[crypto coins="BTC" columns="1″]