Market overview 22.2. | [BTC] + 0.7% [LINK] + 2.82% [XMR] + 5.65% Bitcoin slightly in growth. Does Monero predict market growth?
2 min read
Today we will see how Bitcoin, Chainlink and Monero were doing on the charts. We see a slight rebound after a more pronounced slump. Does Monero predict market growth?
At present, the crypto market has a total market value of USD 282 billion. Bitcoin, like the whole market, has grown slightly. Bitcoin recorded growth of $ 200 and bitcoin dominance is 62.7%.
The best growth yesterday was:

iExec RLC (RLC) $0,711149 USD (21,38%)
RLC was followed by :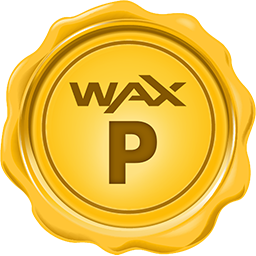 WAX (WAXP) $0,052584 USD (20,76%)

ICON (ICX) $0,423448 USD (13,27%)

DxChain Token (DX) $0,001778 USD (12,39%)

Aion (AION) $0,131090 USD (10,87%)

Ethereum Classic (ETC) $9,64 USD (9,24%)
The biggest drop was recorded:
As a result of the slump we do not have a huge% in loss here, it is a slight%. Thanks to Bitcoin's moderate growth, the Altcoins also covered well yesterday.

Lisk (LSK) $1,50 USD (-3,89%)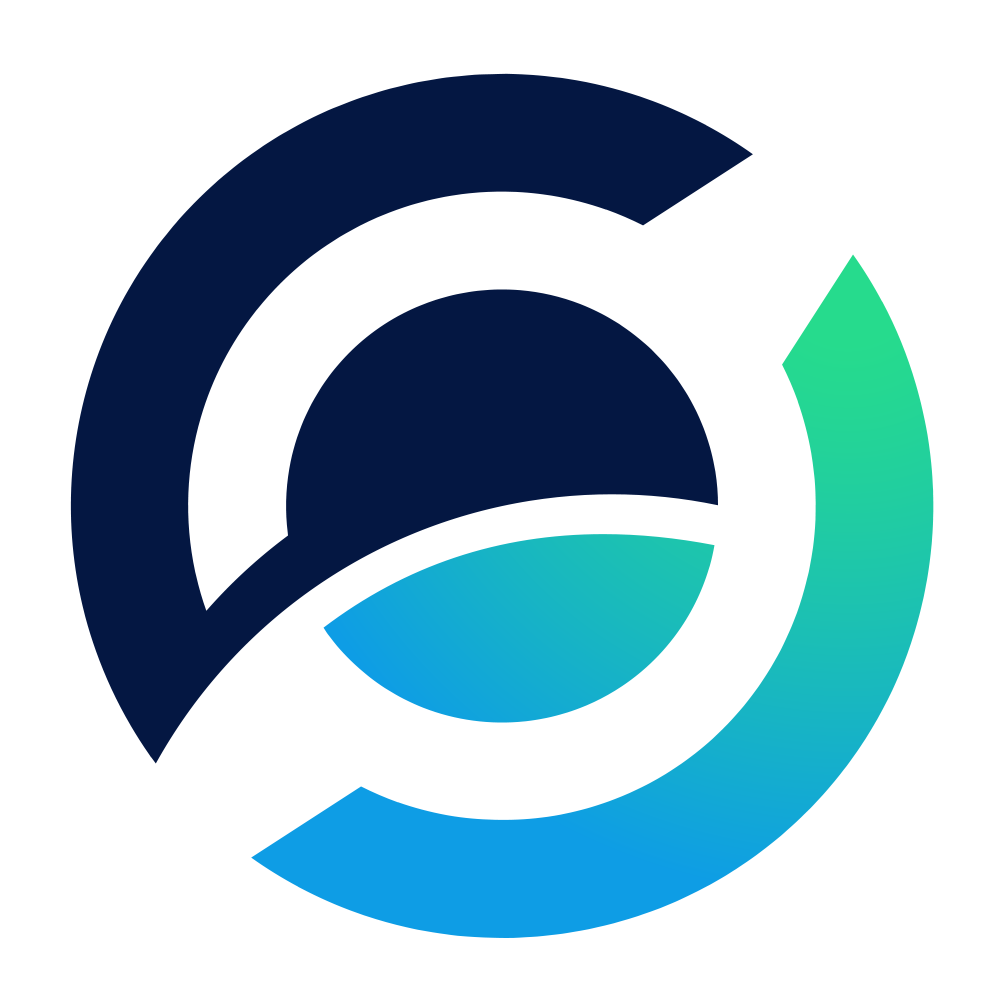 Horizen (ZEN) $11,41 USD (-2,12%)

aelf (ELF) $0,109590 USD (-2,08%)
All datas are from coinmarketcap.com
[BTC / USD] In 2020 to present value: + 35.83%
Bitcoin dropped below $ 10,000 late in the evening on February 20, reaching $ 9,500. Yesterday we grew slightly up to 9,700 USD. According to fractal similarity we are in cycle 2 on band A.
Fractal similarity shows us that Bitcoin could get back to $ 10,000 and not only that, the collapse would end and Bitcoin could start the bull run again. Support will still be at $ 9,500. We look for resistance in the previous high band at $ 10,300 – $ 10,700. But Bulls must not lose support again at $ 9,500, otherwise we will fall at $ 9,100.
[LINK / USD] In 2020 to present value: +146%
Link gets into the top 10 coins by capitalization. It is increasingly attracting attention by its growth, capitalization and its rebellious nature of not respecting the movement of Bitcoin. Link ended in 2019 with a profit of 545%, while already in the summer of 2018 has seen a bounce and is officially in the bull market. Right now in 2020 LINK started a short bullish ride, which brought him a profit of 180.64% in 2020 and the new ATH. Yesterday it reached 2.82%.
[XMR / USD] In 2020 to present value: + 80%
High in 2020, we recorded at 95.58 USD. Yesterday we came to support and bounced slightly above the band, but we still can't talk about the fact that we are definitely growing. But it is very positive that the bulls bounced and try to defend this support. If we do not sustain this support, we can expect a drop to as much as $ 66. Yesterday it reached 5.65%.
Current prices
[crypto coins="BTC,LINK,XMR" columns="3″]
Thank you for taking the time to review the market today.