Market overview 27.1 | BTC, ICON, DASH, BCH, BTG
3 min read
Yesterday we looked at BTC, DASH, ICON, BTG, BCH, which recorded a nice increase. Turning a short bearish?
At present, the cryptotry shows a total market value of USD 236.5 billion, while we were at $ 230 billion the day before yesterday. The market is slowly returning to this year's top. Yesterday's growth on Bitcoin suggests that. Bitcoin dominance rises to 65.9%. Altcoins are also growing and old powerful pumps have appeared.
The best growth yesterday was:

Bitcoin Cash (BCH) $346,08 USD (14,6%)
 BCH was followed by TOP 5 :

ICON (ICX) $0,171270 USD (13,24%)

Bitcoin Gold (BTG) $11,31 USD (12,75%)

Dash (DASH) $110,78 USD (11,54%)

Zcash (ZEC) $53,80 USD (10,82%)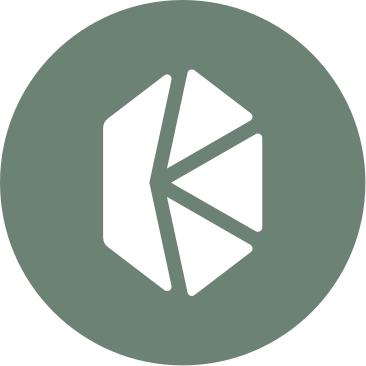 Kyber Network (KNC) $0,292172 USD (10,08%)
The biggest loss yesterday was: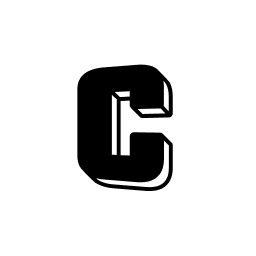 Centrality (CENNZ) $0,078940 USD (-8,67%)

V Systems (VSYS) $0,032161 USD (-3,36%)

[BTC / USD] In 2020 to the current value of + 18.4%
The day before yesterday in our market overview, we wrote about the end of the fall to $ 8,200. We are currently at $ 8,550 and yesterday Bitcoin showed a 3% growth that can continue today, so be sure to look at the market overview, we are here for you almost every day. Bitcoin is bullish (2D) again and attracts attention in the market. The reflection on the $ 8,200 support was very strong and in two days we added $ 350 in value. You can see the closest resistance on a large band chart that extends from $ 8,600 – $ 8,770. He also creates a pattern that resembles a rising triangle, hopefully at the end there will not be a huge slump.
[BCH / USD] 2020 at present value + 68.30%
Already in previous market reviews, we wrote that BCH, as well as other Bitcoin forks fell on the popularity of Bitcoin SV. But unlike a massive BSV dump of $ 400, the BCH keeps an interesting value until the next bull run. We are currently at $ 348 and rose by $ 45 yesterday, up 14.6%.
The closest support starts at $ 304 and the closest resistance to $ 341 we've reached today. Yesterday's BCH growth is conditional on Bitcoin's growth, and Bitcoin Cash has also driven this growth, with only a larger% of profits. The situation on the chart looks good, we are mostly in the range of 304 – 353 USD and this is an excellent area for BCH, both the possible attack and the fall. Given that we expect a boost from Bitcoin to halving, I tend to grow. In 2019 we saw BCH on top at $ 517 the current top in 2020 was at $ 400, are we so close to surpassing these values ​​in the coming months, or into the BTC halving?
[BTG / USD] In 2020 to the current value of + 114%
Bitcoin Gold strengthened on $ 12.75 yesterday and attracts attention just like Bitcoin Cash. Its values ​​are currently at $ 11.15, with the beginning of the year opening at $ 5.2. The top in 2020 even reached 28 USD, which is 439%. The nearest support is hard to find after such a pump, but could be at $ 8.9.
[DASH / USD] 2020 to present value + 172%
Unbelievable bull run shows DASH in 2020, the growth of course began already in December 2019. We were on top in 2020 at 142 USD, which represented a 250% increase in 2020. We are currently at 172% and DASH bounced well to support $ 93. The current value is $ 110. Yesterday, DASH gained 11.54% growth, at the same time getting into a huge resistance zone at 103 – 118 USD.
[ICX / USD] 2020 to present value + 53.48%
ICON created a new top for 2020 at $ 0.176 yesterday, a 13.4% growth yesterday and a total of up to 53% growth in 2020. ICON is hard to find a link to BTC, so it's probably going "its own game". 11.02 will have an ICX conference in China along with Maker and Chainlink. The nearest support awaits us at $ 0.159, we find it difficult to find resistance, but in theory it could be $ 0.186, still in October 2019.
Live prices of Dash and ICX
[coinlib-widget type=1 coinid=1188 prefcoinid=1505 dark=1]
[coinlib-widget type=1 coinid=122908 prefcoinid=1505 dark=1]
Thank you for taking the time to analyze and review the market today.