Meitu Facing Impairment Loss Of Over $17 Million on BTC Investment
2 min read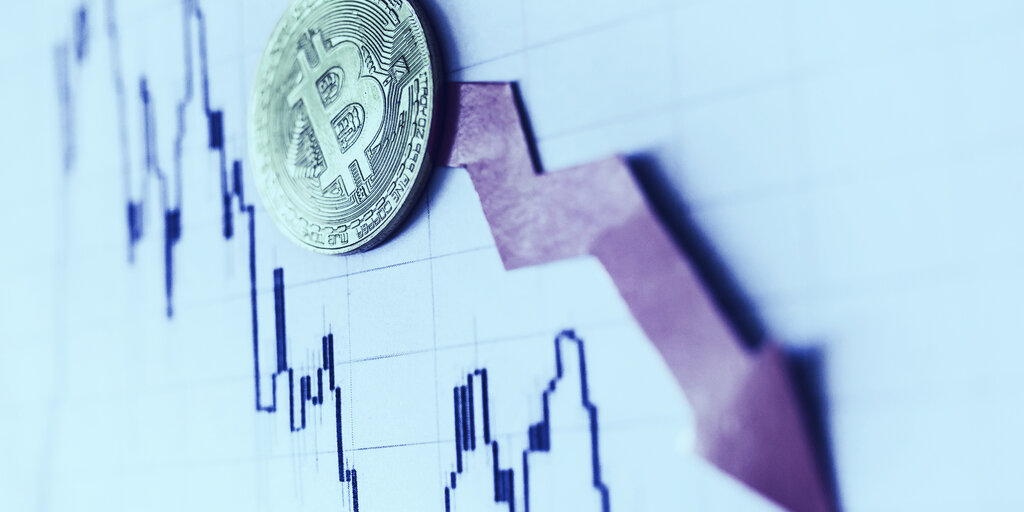 Hong Kong-based software company Meitu bought 941 BTC and 31,000 ETH this March and April to the collective tune of $100 million.
By the end of Q2, however, the price of BTC had dropped from over $50,000 to around $35,000, and the fair value of Meitu's BTC investment had slipped to $32.2 million.
Based on rules governing a company's intangible assets—like BTC and ETH—if the value of those holdings decreases since the time of purchase, a company would have to file it as a loss on their financial statements. 
"Consequently, the decrease in fair value of the acquired BTC as at June 30 in the amount of $17.3 million is expected to be recognised as an impairment loss," the firm said in a statement.
Meitu's crypto impairment loss
Rules governing the holding of intangible assets are hard on companies. 
If, hypothetically, Meitu's BTC had increased in value since the time of the company's investment, because it is classed as an intangible asset, the company could not list it as a profit. 
The only way the company could profit from its intangible assets would be to sell them. And right now, Meitu has no intention of selling its crypto. 
"Since the cryptocurrency acquisitions, the group has neither acquired nor sold any cryptocurrencies pursuant to the cryptocurrency investment plan, and there are currently no plans to sell the same in the near future," the company said. 
However, it's not all bad news for Meitu. The company's BTC investment might be costing it money, but its ETH bet has not been as troublesome. 
Meitu has gained $14.7 million on its ETH investment—although again, this won't be listed as any kind of profit until such time as it is sold. 
Firms face losses on BTC holdings
Meitu is not the only company that has taken losses due to its BTC holdings in recent months. 
According to analysts, Tesla—which bought $1.5 billion worth of BTC in February 2021—could file an impairment loss as big as $100 million over its BTC holdings. The fact that firms are facing these losses is no surprise, given that BTC just registered one of its worst quarterly performances in history.